Ligue 1: Paris Saint German 7 vs 1 Monaco (Highlights Download) 2017-18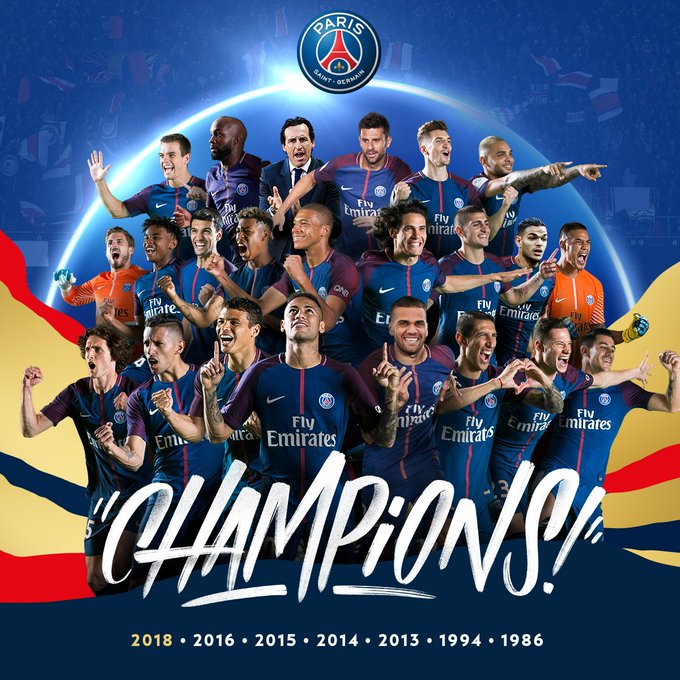 Paris Saint-Germain cruised to a fifth Ligue 1 title in six years thanks to an astonishing 7-1 win over defending champions Monaco at the Parc des Princes on Sunday.
Paris Saint German scored three times through Giovani Lo Celso, Edinson Cavani and Angel Di Maria, just before the break.
Rony Lopes at least prevented PSG from claiming a clean sheet with a consolation goal. But PSG stepped up with Di Maria, a Radamel Falcao own goal and Julian Draxler's late strike in the second period capped a memorable night.
DOWNLOAD HIGHLIGHTS
FOR REPORT TIP OFFS: EMAIL: reportminds@gmail.com BBM: D60D006B WHATSAPP: 07060677274