Mourinho pays tribute to Wenger who leaves at the end of the season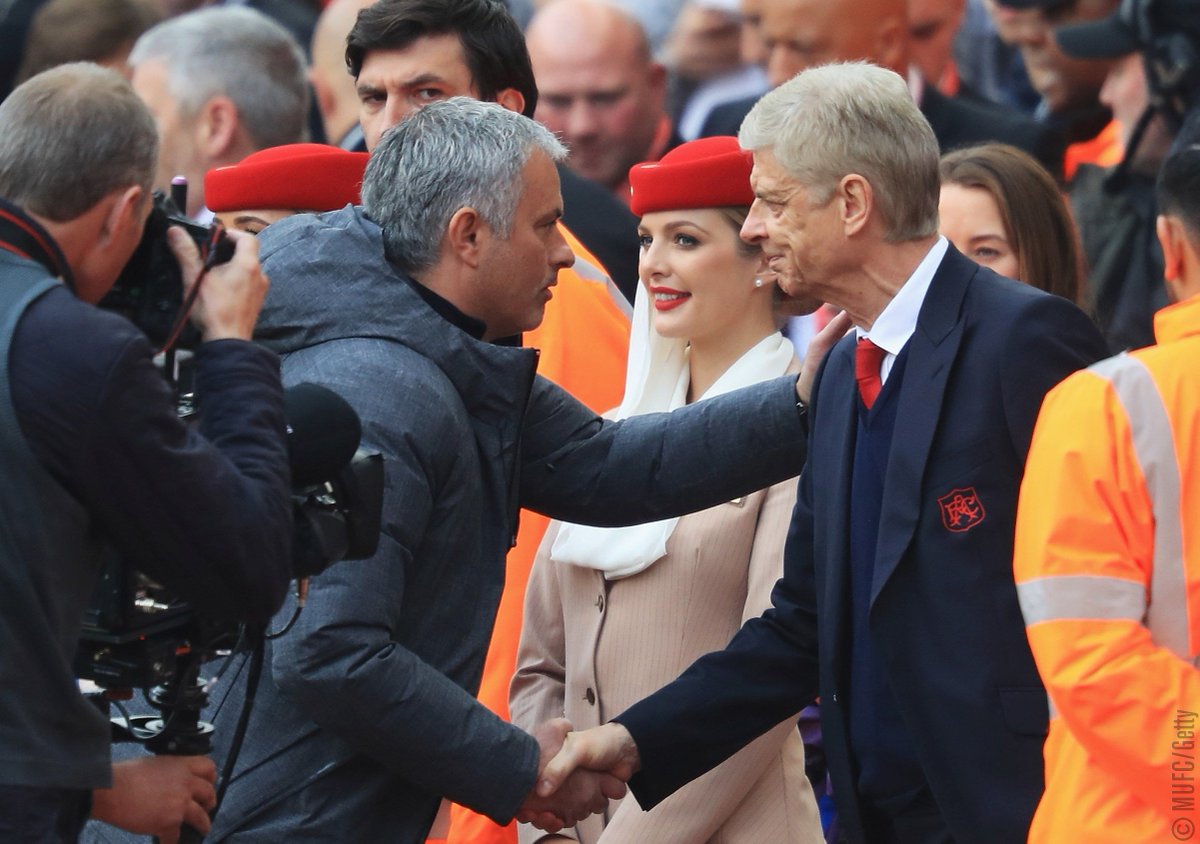 Earlier today, Arsenal manager revealed that he would step down at the end of the season.
Jose Mourinho has paid his tribute to the longest serving Arsenal manager.
Jose on Arsene Wenger: "I always wish the best for my opponents. If he looks forward to the next chapter of his career in his life, I'm really happy for him."
"I'm sure that we, as a club, will show Mr Wenger the respect he deserves," adds the boss.
Jose on Arsene Wenger: "I always wish the best for my opponents. If he looks forward to the next chapter of his career in his life, I'm really happy for him."

#MUFC pic.twitter.com/KZiuRONNgL

— Manchester United (@ManUtd) April 20, 2018
FOR REPORT TIP OFFS: EMAIL: reportminds@gmail.com BBM: D60D006B WHATSAPP: 07060677274