Roma reacts to facing their ex player, Mohamed Salah in semi final of UCL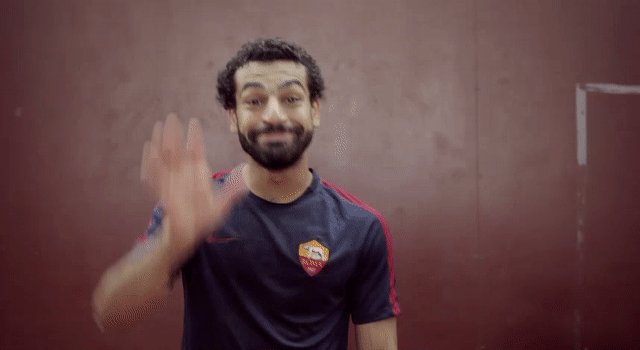 Liverpool FC will face Roma in the semi final of the UEFA Champions League clash.
This tie means that Mohamed Salah will face his former employee. Salah who has 31 goals in 38 appearances this campaign joined Jurgen Klopp side from Roma this season.
The club reacted below...
FOR REPORT TIP OFFS: EMAIL: reportminds@gmail.com BBM: D60D006B WHATSAPP: 07060677274