Winning the EPL this season is my favorite - David Silva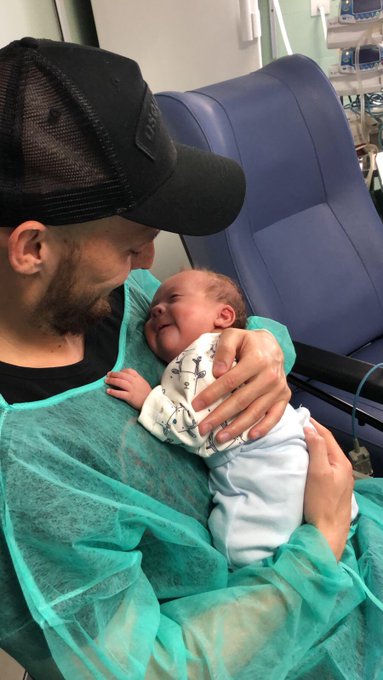 David Silva was instrumental to Manchester City winning the Premier League this campaign.
Manchester City were crowned Champions following Manchester United loss to West Brom on Sunday.
Silva would joined in 2010 had won the Premier League three times under three different managers. He enjoyed it under Roberto Mancini, Manuel Pellegrini and now Pep Guardiola.
He has stated that the 2017-18 season championship is he's most special.
According to him, it's a tough season, because during the course of the season, he welcomed his daughter, despite wife having complications.
He tweeted: "My 3rd league but this one is the most special.Thanks to everyone for supporting me in this tough year!"
FOR REPORT TIP OFFS: EMAIL: reportminds@gmail.com BBM: D60D006B WHATSAPP: 07060677274