Arsenal stars, Xhaka, Bellerin, Cech and Elneny given new jersey number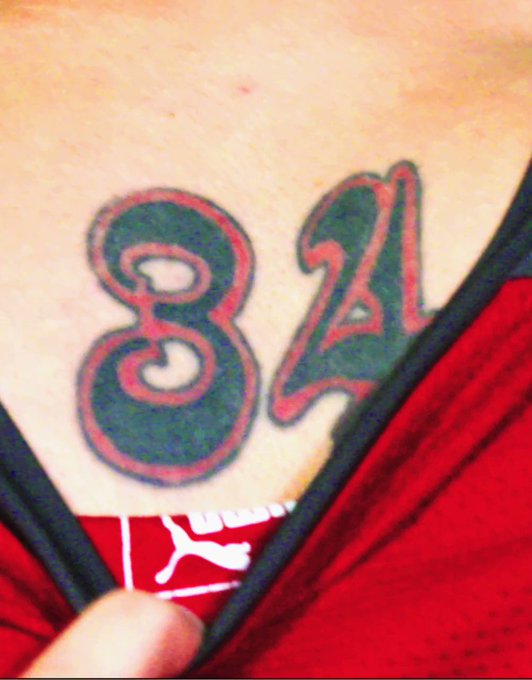 Arsenal have confirmed that Granit Xhaka, Bellerin, Petr Cech have been handed new jersey number.
The North London club ended the season outside the top four for the second time in a row. As their longest serving manager, Arsene Wenger has left the club after 22 years.
Xhaka will wear jersey no 34,he previously wore no 29. Recall that 34 jersey no was worn by Francis Coquelin
The Gunners shot stopper Petr Cech will wear jersey no1. The former Chelsea keeper wore 33. He has taken the jersey no worn by
Wojciech Tomasz Szczęsny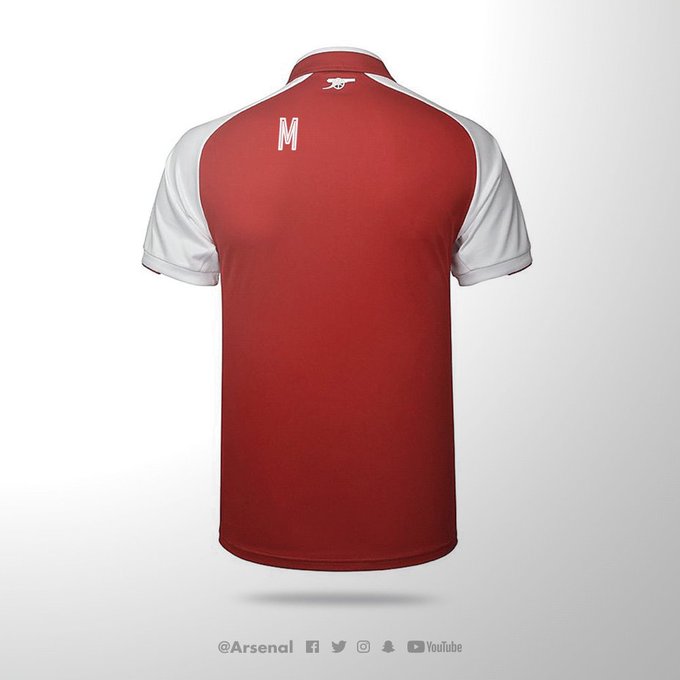 Also, Mohammed Elneny will wear jersey no 4. The jersey was worn by German Per Mertesacker
who has retired.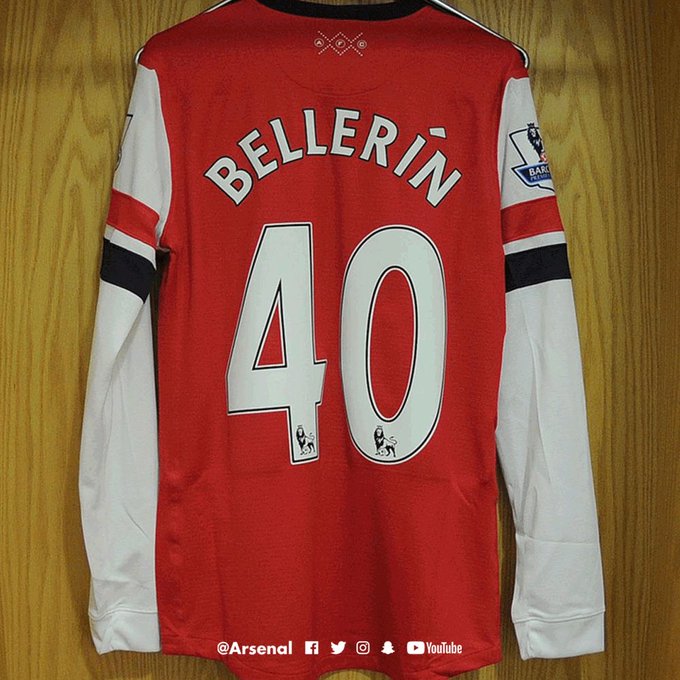 Spanish full back, Bellerin will leave his jersey no 24, to wear no 40 next season.
FOR REPORT TIP OFFS: EMAIL: reportminds@gmail.com BBM: D60D006B WHATSAPP: 07060677274