Breaking: This Is good, Ferguson no longer under intensive care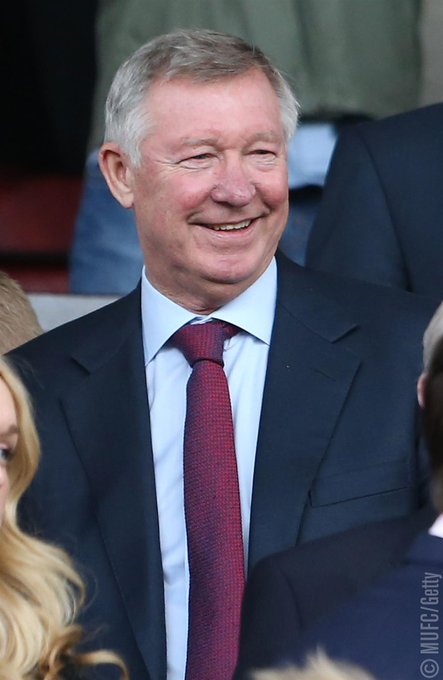 Manchester United have confirmed that Sir Alex Ferguson is no under intensive care. Recall that the Former Red Devils manager under went a brain surgery days ago.
The club confirmed, tweeting : "Sir Alex no longer needs intensive care and will continue rehabilitation as an inpatient. His family have been overwhelmed by the level of support and good wishes but continue to request privacy as this will be vital during this next stage of recovery."
Manchester United

3h

Sir Alex no longer needs intensive care and will continue rehabilitation as an inpatient. His family have been overwhelmed by the level of support and good wishes but continue to request privacy as this will be vital during this next stage of recovery.

pic.twitter.com/7AFFspsaj7
FOR REPORT TIP OFFS: EMAIL: reportminds@gmail.com BBM: D60D006B WHATSAPP: 07060677274