Chris Hutton rewarded with a contract extension as Brighton manager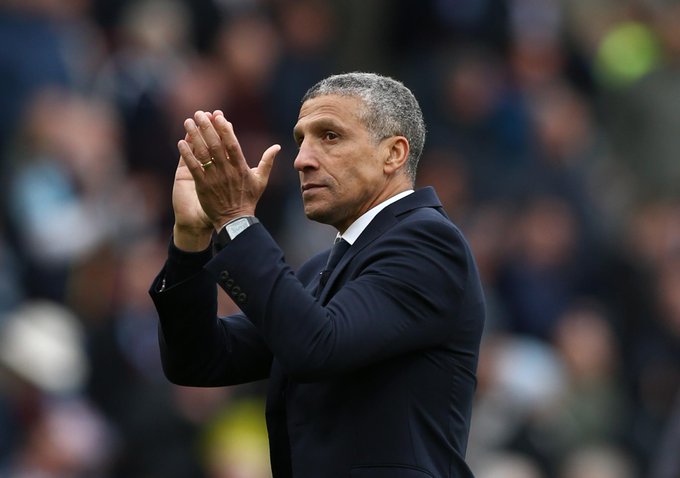 Chris Hughton has signed a new contract with Brighton & Hove Albion to remain as their manager until 2021.
Hughton has agreed a three-year deal after leading the Seagulls to an impressive season in their first campaign in the Premier League.
"I would like to thank the chairman, the board, my staff and everyone at the club, including our fans, for the support we've had in achieving our aims," he said.
"Our second season will be tougher, and we will need that spirit of togetherness to help us continue to progress."
The 59-year-old joined the Seagulls in 2014 and guided them to promotion to the Premier League last summer.
In their maiden campaign in the competition, Hughton led Brighton to a 15th-place finish, including victories over Arsenal and Manchester United.
An unbeaten February led to him claiming the Barclays Manager of the Month award for the first time
FOR REPORT TIP OFFS: EMAIL: reportminds@gmail.com BBM: D60D006B WHATSAPP: 07060677274