NFF celebrates Late Striker Rashidi Yekini Six Years After His Death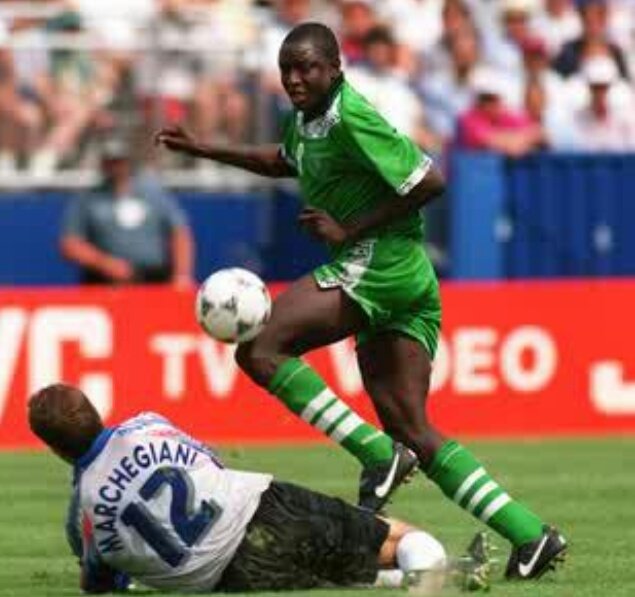 The NFF today remembers Nigeria football legend, Rashidi Yekini who passed on to glory this day in 2012.
Yekini scored 37 goals as a Nigerian international, and represented the nation in five major tournaments, including two World Cups where he scored the country's first-ever goal in the competition. He was also named the African Footballer of the Year in 1993
The forward striker played for Nigerian clubs such as, UNTL Kaduna
1982–1984 Shooting Stars, 1984–1987 Abiola Babes, 1987–1990 Africa Sports.
He also played with clubs abroad such as,
1990–1994 Vitória Setúbal
1994–1995 Olympiacos
1995–1996 Sporting Gijón
1997 Vitória Setúbal
1997–1998 Zürich
1998–1999 Bizerte
1999 Al-Shabab
1999–2002 Africa Sports.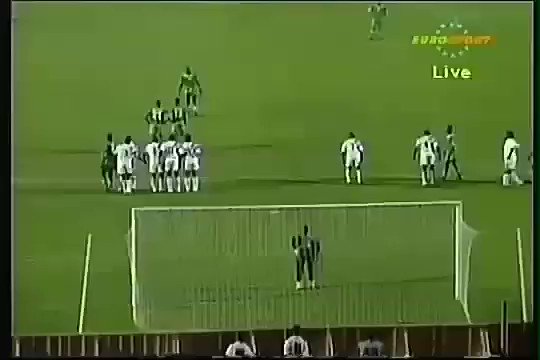 He returned returned to Nigeria in 2002–2003 with Julius Berger and 2005 Gateway.
(23rd October 1963 – 4th May 2012)
FOR REPORT TIP OFFS: EMAIL: reportminds@gmail.com BBM: D60D006B WHATSAPP: 07060677274