Photos of Liverpool first signing, Fabiano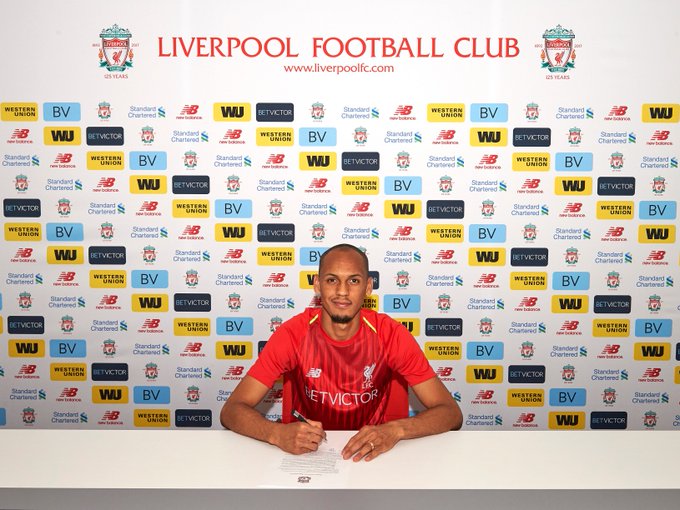 Brazilian sensational and versatile player Fabiano became Jurgen Klopp's first signing ahead of next season.
Fabiano joined the Reds on a long term deal. The 24-year-old will join the Reds on July 1 after 225 appearances and 29 goals for the French club, with whom he won the Ligue 1 title in 2016-17.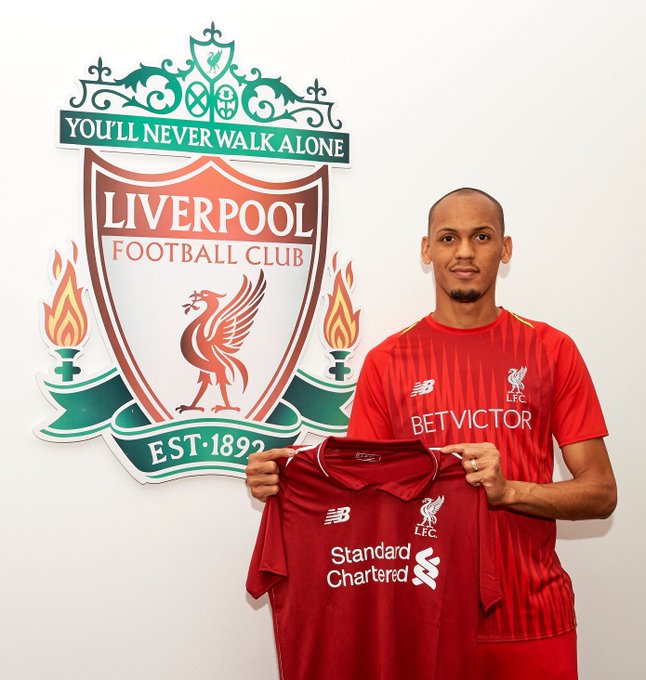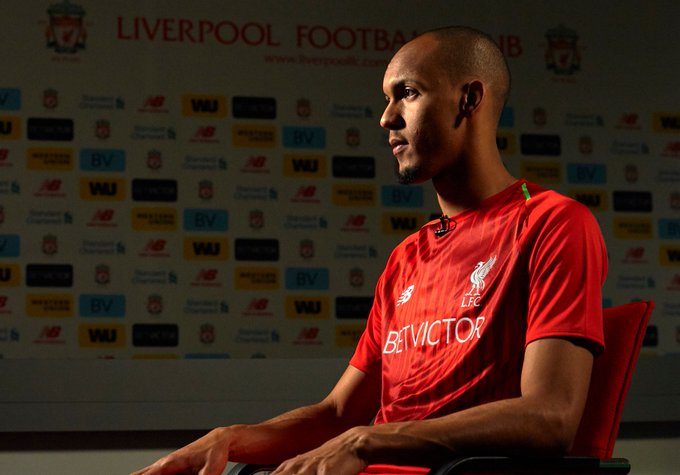 FOR REPORT TIP OFFS: EMAIL: reportminds@gmail.com BBM: D60D006B WHATSAPP: 07060677274