Buhari nominates Ambode as part of delegates to support Eagles in Russia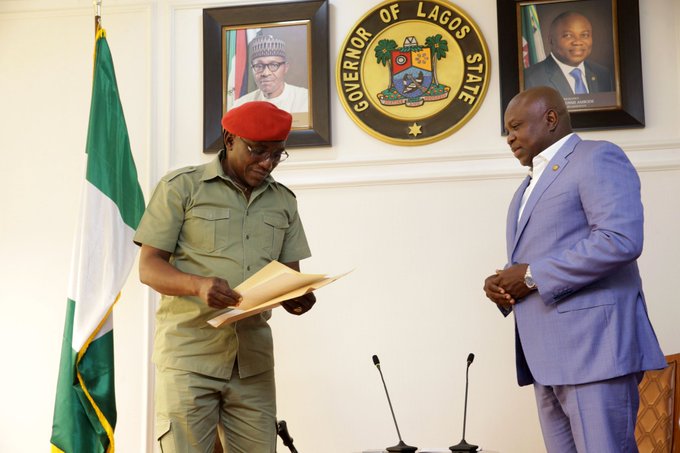 President Muhammadu Buhari has nominated the Lagos State Governor, Akinwunmi Ambode as part of the delegate to travel to Russia to support the Super Eagles.
The world cup kicks off on June 12,with Nigeria in Group D with Argentina, Croatia, Iceland.
Sharing the news on Twitter, Ambode said: "I am honoured to have been nominated by President Buhari to join the Federal Government delegation to support the Nigerian Super Eagles at the World Cup in Russia."