Former Arsenal goal keeper, Fabianski joins West Ham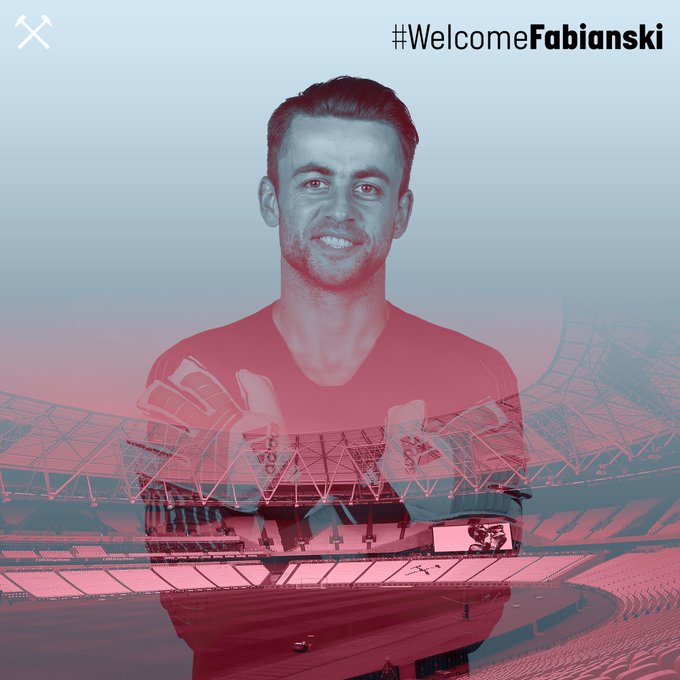 West Ham United have announced the signing of Poland goalkeeper Lukasz Fabianski.
The 33-year-old has signed a three-year deal with the Hammers after moving from relegated Swansea City for an undisclosed fee.
Polish goal keeper, total of 181 Premier League appearances, recording 51 clean sheets.
"I will do my best on and off the pitch to help the team to achieve the best results possible and can't wait to start this new chapter of my career," Fabianski told the club's official website.