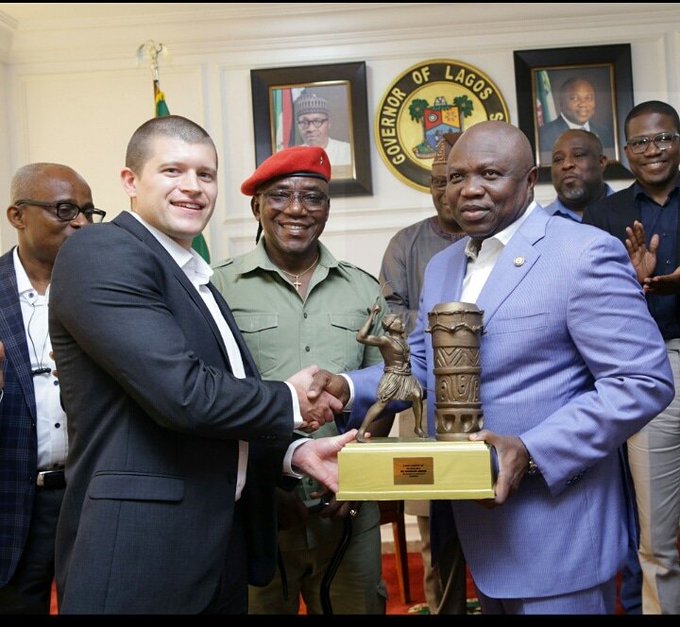 Nigeria is bidding to host the 2019 World Para Powerlifting Championships, according to reports gathered.
Report Minds can confirm that Lagos State is set to be the host city.
Days ago, the Officials of the World Para Powerlifting Organisation led by Munkley Sam visited Lagos to inspect the state facilities.