Photos: Liverpool unveils Naby Keita, handsome him Gerrard jersey no 8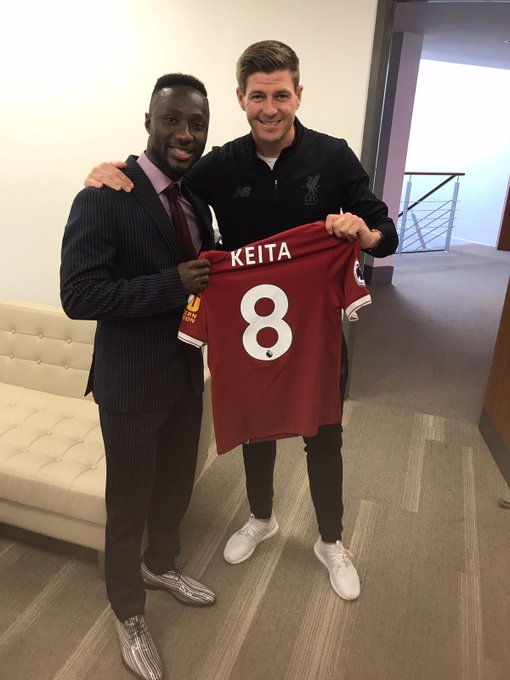 Liverpool have unveiled Naby Keita as Jurgen Klopp latest signing. The midfielder signed for Liverpool last season from RB Leipzig, but he stayed at the club until the end of season.
Keita is expected to wear the iconic jersey number 8. The number 8 was last worn by former club captain, Stephen Gerrard.
Gerrard is now the coach of Rangers FC in Scotland.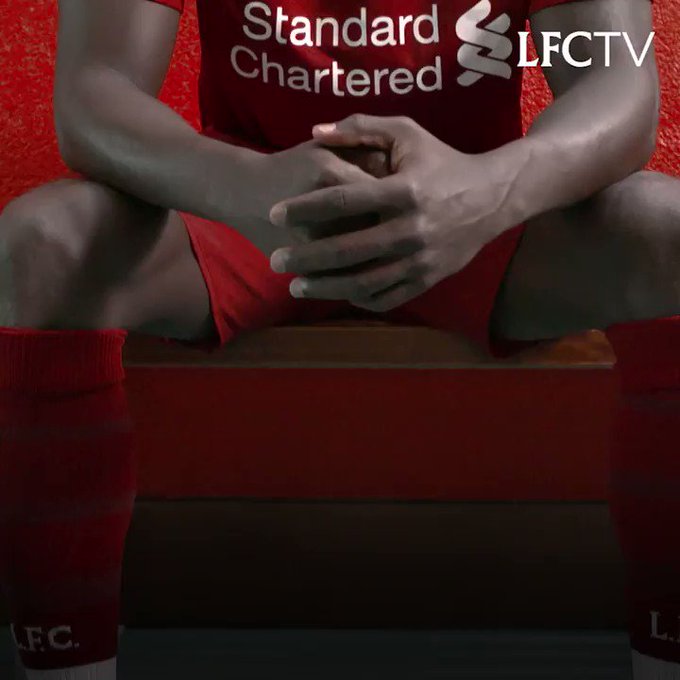 "It was an incredible day for me." Naby Keita has revealed how he was left astounded when Steven Gerrard handed the No.8 jersey over to him.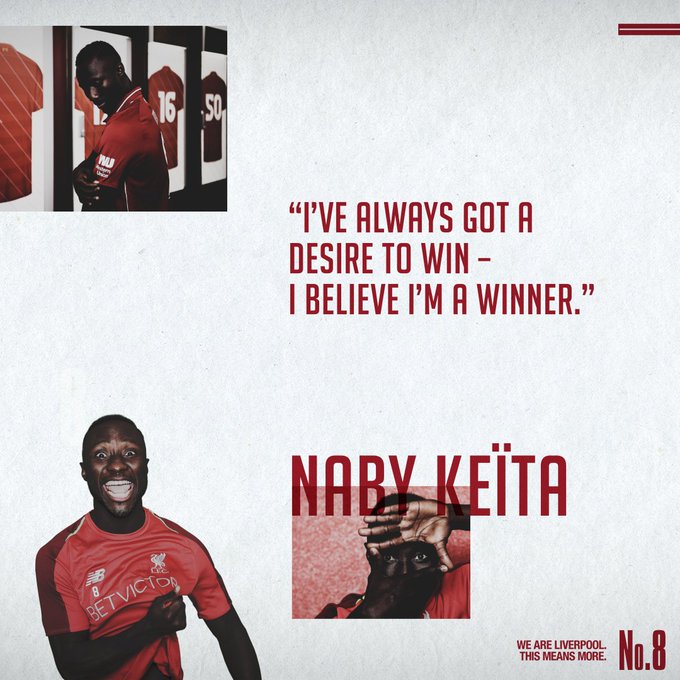 "When he came in I looked and him and said, 'wow', because he is a legend," Keita told liverpoolfc.com.
"He is somebody who always showed respect, who gave his all on the pitch, somebody who is loved here.
"If somebody like that gives you his shirt number, it's not to play around with, it is to try and do as much as he did – that's my motivation."