Check on Toolz Oniru-Demuren's Birthday Swag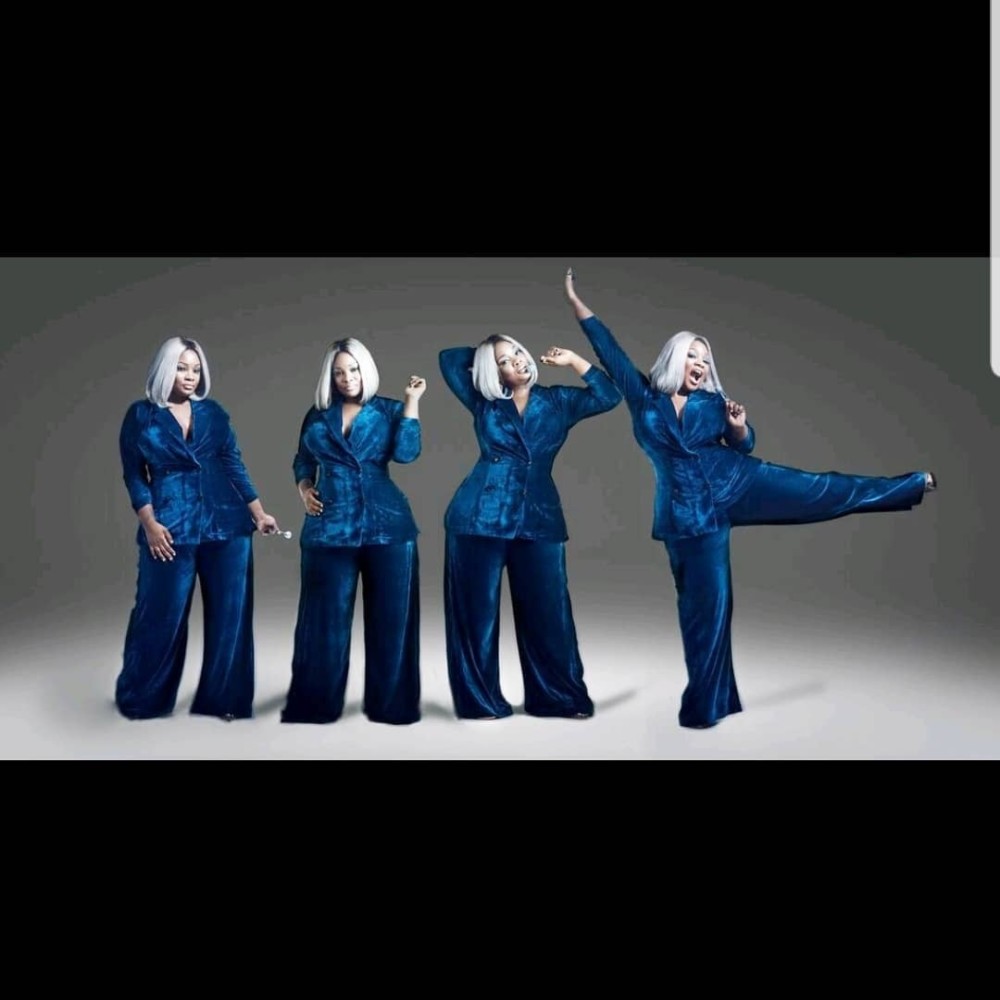 Media personality Toolz Oniru-Demuren is celebrating her birthday and she has released new photos.
Happy birthday to me!!! 🎉🎊🎉🎉🎉🎉🎉🎊🎊🎊🎊

I'm so grateful and happy and even more grateful!

I was ready to write a long essay…but that's it…I'm just super grateful to God for everything!!!

#GodsGotMe

I finally did a birthday shoot loool.
My birthday last year was very blue…but God has done some amazing things for me this year…so I thought why not?
My first birthday as a CEO of anything loool!

Check on them below: