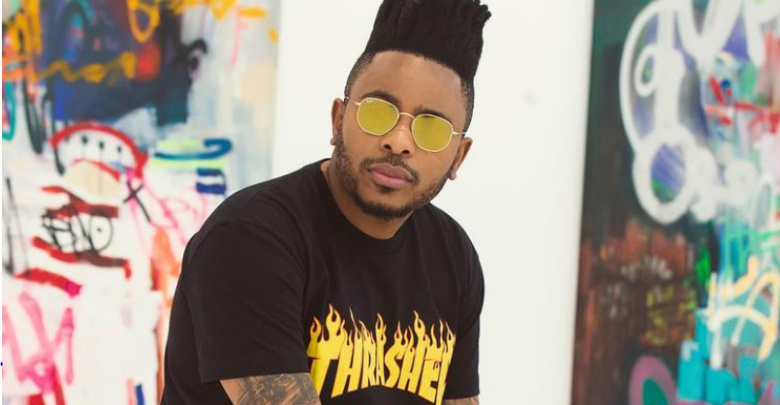 L-Tido Signs Deal With Universal Music Group After 10 Years! L-Tido has been in the game for a little over ten years now and has been an independent artist the entire time.
The rapper even went on to open his own record label before signing to anyone. Apparently, the rapper has been in the talks with Universal Music Group for a couple of months and were struggling to reach an agreement until now. Universal seems to be the go-to label seeing as a Tido has just become the third Hip Hop artist to join the stable after Nasty and Tellaman this year.


"After months of negotiations we finally got it done . Thank you everybody for their blessings 🙏🏽 NEW MUSIC NEXT WEEK‼," read the caption on a picture uploaded by the rapper on his Instagram revealing the deal.
A post shared by

l_tido 🇿🇦

(@l_tido) on Jul 4, 2018 at 3:11am PDT