Rapper, Naeto C and his wife expecting their third child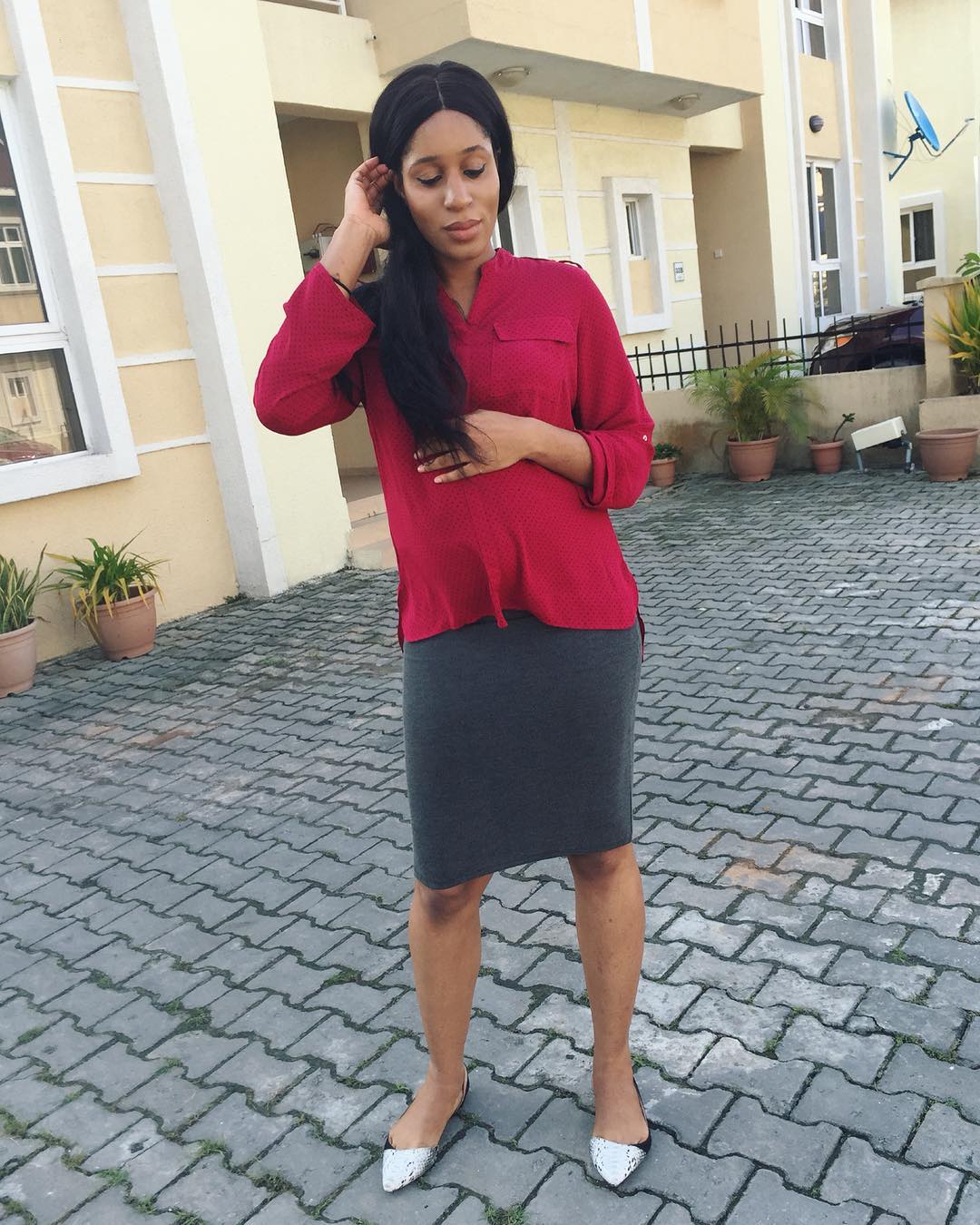 Rapper Naeto C and his wife Nicole are pregnant with baby number three!
Nicole shared the exciting news on her Instagram page with the cheekiest caption where she wrote:
And its a Hat Trick for @naetosuperc
Just like that folks, my baby girl life has come to a temporary halt. When I was doing #nickiinthestreets, Trimmest Kitchen and Winner of Fitness, wearing crop tops and skinny jeans up and down the whole Lagos, I did not know I was asking for trouble 😂😂😂😂 well done ma! 👍🏽👍🏽👍🏽In all seriousness though, I've been having a pretty difficult time but I'm so thankful to God for the opportunity to be a Mummy for the THIRD time, and to my wonderful and supportive family and friends. @trimkitchen.ng is temporarily closed as I've had to take some time off, but we will be back bigger and better than ever once I'm done baking this baby.
#grateful #tired #happy