Coca-Cola signs partnership deal with English Premier League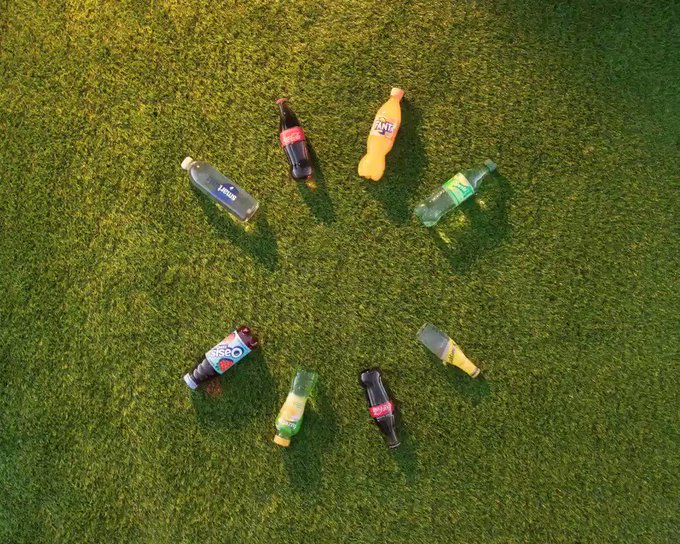 According to reports gathered, Coca-Cola has signed a partnership agreement with premier league as it's official sponsor.
The deal was announced on 13th of September, 2018, stating that the deal will take effect from January 2019.
It is a long term project.
According to official tweet via Coca-Cola handle reads: "🎉 ⚽️ 🎉 We are thrilled to announce that from January 2019 we will be an official partner of the @PremierLeague! We can't wait to bring fans closer to the game, with a drink for every taste and a nationwide Premier League tour. #PL #tastethefeeling"