Son returns to Tottenham ahead of Liverpool clash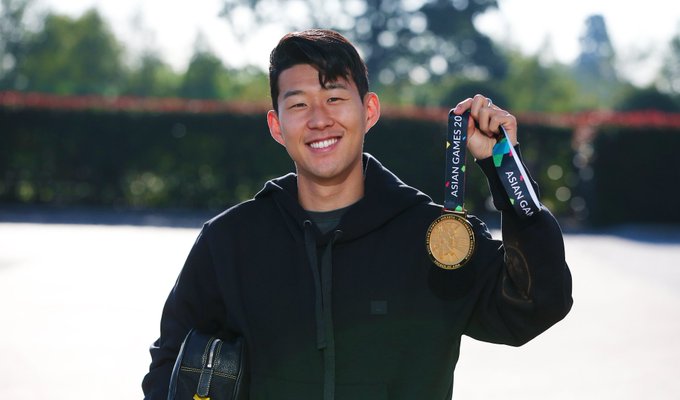 South Korean winger Heung Mi Son has returned to England after helping his county win the Asia tournament.
Son missed the first four games of the season due to the tournament, but has returned on the 14th September, 2018. Tottenham Hotspor will face Liverpool at the weekend.
Spurs will be looking at bouncing back following match day 4 loss to Watford at the Vicarage road.