Mauro Icardi has playfully mocked Neymar's fashion sense after the Paris Saint-Germain star posed in his new woolly coat.
The Argentine striker only joined the French champions on loan earlier this summer but seems to have settled in well with his new team-mates.
And while Icardi is enjoying himself on the pitch, the 26-year-old appears to be having fun off it as he mocked Neymar's huge winter coat on Instagram.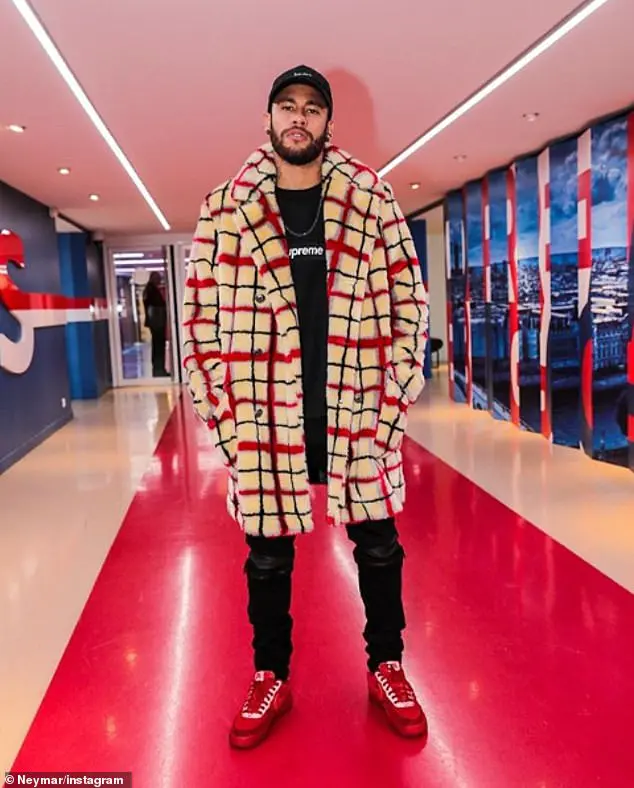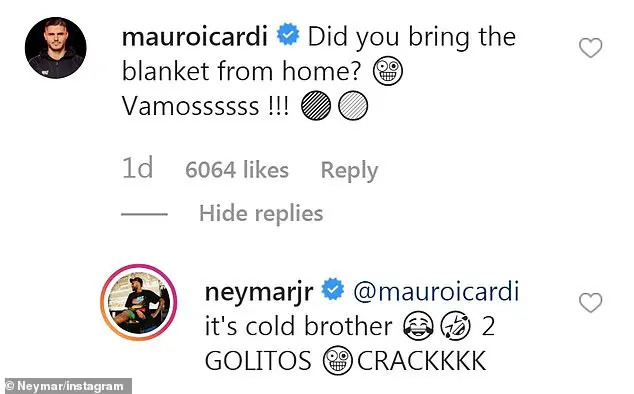 'Did you bring the blanket from home?': Icardi laughed.
Neymar quickly responded to the striker's comment by blaming the cold weather.
Icardi's prolific start to life in Paris hasn't gone unnoticed by club chiefs.
The Inter Milan loanee has scored an impressive seven goals in as many games so far while also notching an assist.