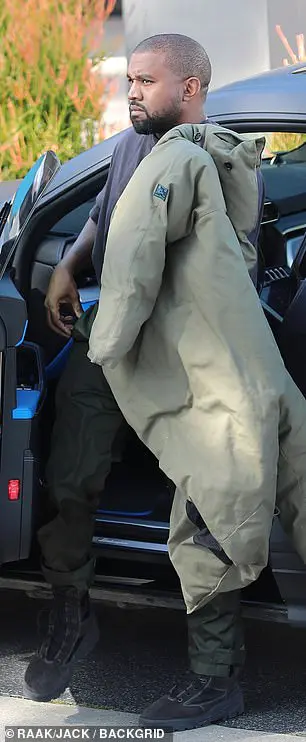 Born-again Christian Kanye West helped out a homeless veteran standing 'on the road' holding an 'anything helps' sign beside a Calabasas freeway exit on Wednesday.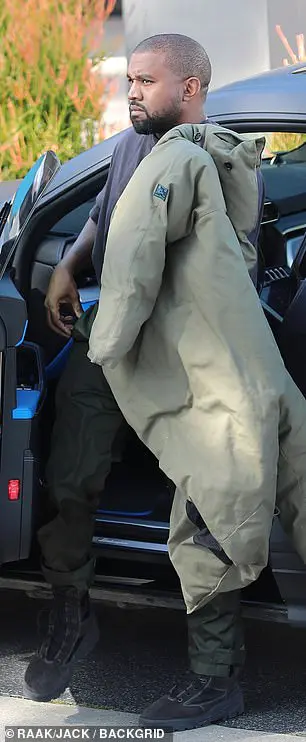 The 42-year-old rapper-designer got out of his black matte Lamborghini Urus, which starts at $200K, and ordered his bodyguard to give the bearded serviceman some cash.
The 21-time Grammy winner's 'sole focus in the new year is to bring the word of God to people via his Sunday Service,' according to TMZ.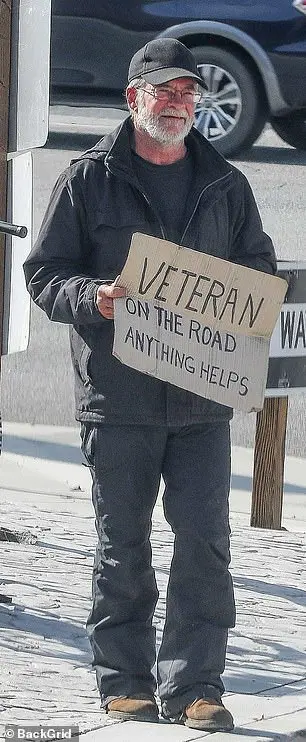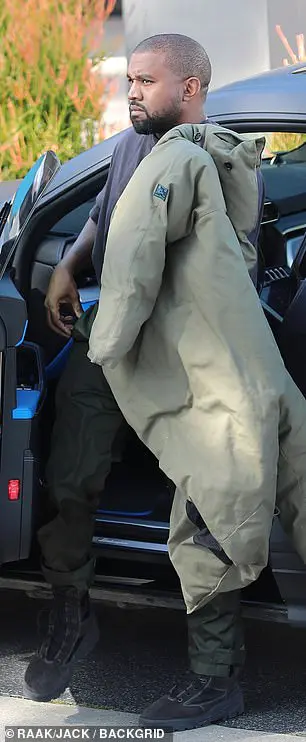 Kanye is reportedly researching venues in 'Europe and Africa' to bring his growing gospel group, which he founded a little over a year ago.
'I know god's been calling me for a long time and the devil has been distracting me for a long time,' West told megachurch pastor Joel Osteen back in November.
'All of that arrogance, and confidence and cockiness that y'all seen me use before god is now using for him because every time I stand up I feel that I'm standing up and drawing a line in the sand and saying I'm here in service to god and no weapons armed against me shall prosper.'
The Calabasas father-of-four continued: 'It's like the devil stole all the good producers, all the good musicians, all the good artists, all the good designers, all the good business people, and said, "You gotta come over and work for me."