Vice President of Nigeria Daughter, Kiki Osinbajo has shown off her boyfriend in photos she recently shared online.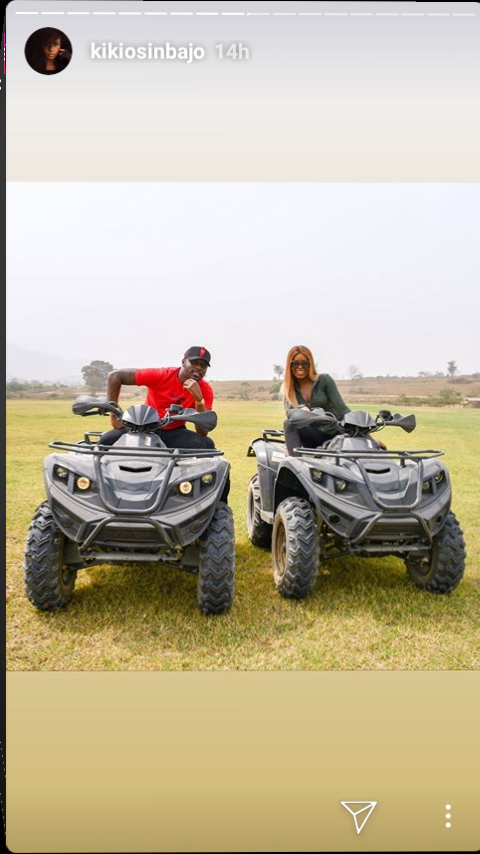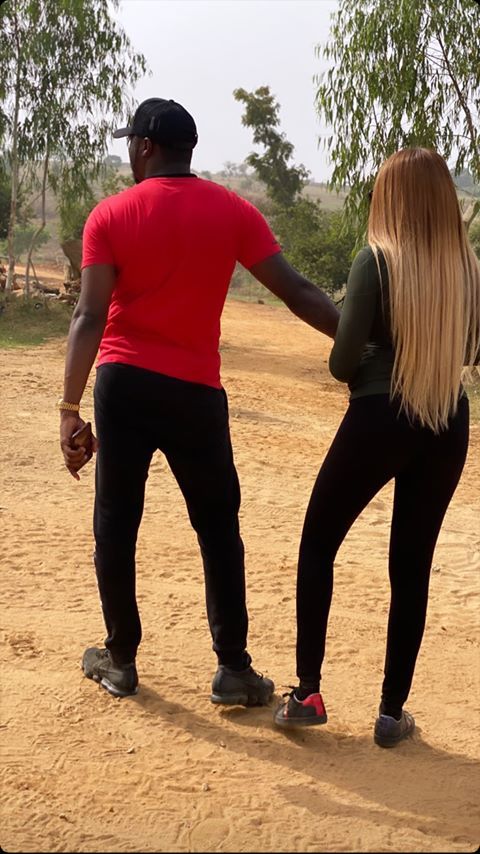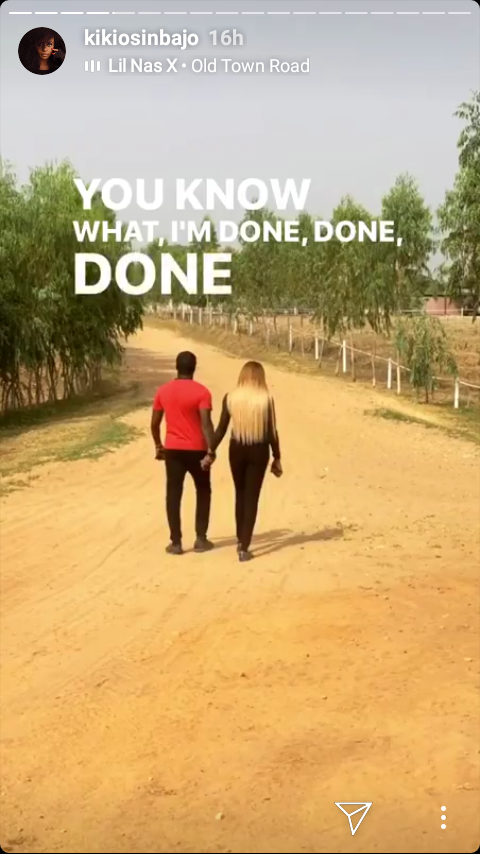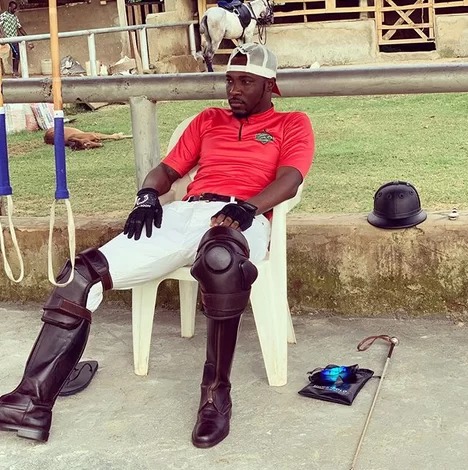 Though she shared uncleared photos of her boyfriend, but his identity has been revealed.
It is reported that his name is Hafeez Yaroson and he is from a royal family; the Yaroson Kaduna royal family.
Hafeez Yaroson was formerly a rapper who was known to rap in hausa and language. He is also known to be a full time polo player.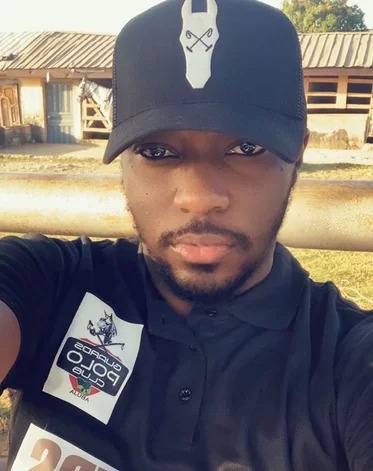 26 years old Kiki is one of the children of the Vice President, but has also set her records to be a hardworking business woman.
She is said to be a beauty entrepreneur. She is the CEO of Glamd Africa Beauty House which comprises of her fashion line and skin care products. She has been able to create a name for herself in the fashion and skin care industry.