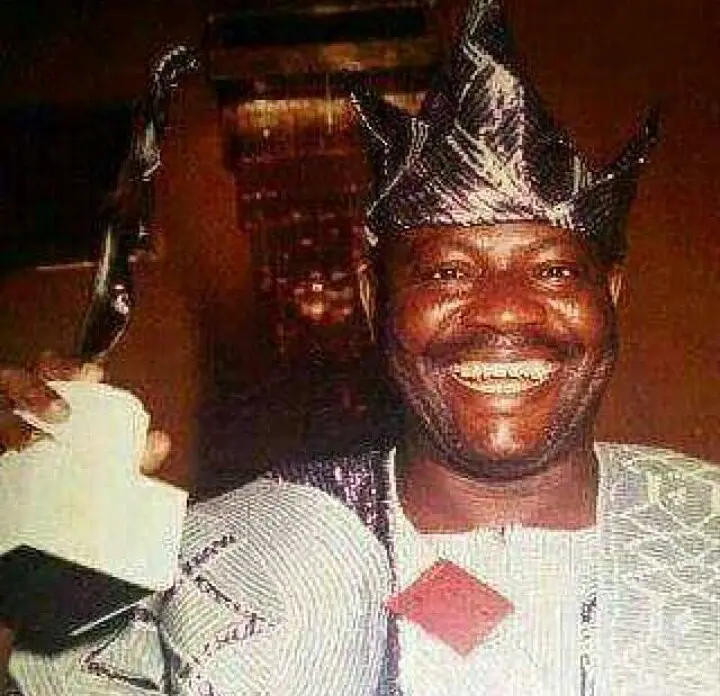 Alhaji Mufutau Ajadi Lanihun popularly known as "Olowo ti nfowo sanu'' due to his generosity, is no doubt one of the richest businessmen in Ibadan.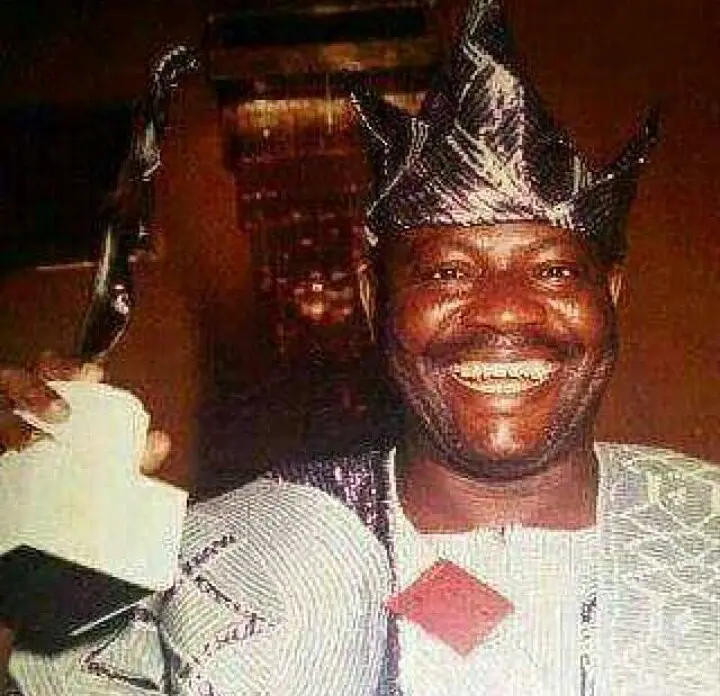 One of the strange things about the Ibadan-based businessman is that, during his lifetime, he never lived in his house that was being built by him.
The businessman had many houses in Ibadan including college of education school and also a textile company in Abidjan.
One of his associates who spoke on condition of anomity confirmed that " Mufulanihin never lived in his house due to the money ritual he did."
According to him, "He had a palatial mansion at Ososami area and several houses across Ibadan city but he never for onced lived in it. Some of the people that are residing in one of the areas where one of Mufu's house was located, confirmed that once it is 12am in the midnight they always heard strange voices in the house and up till the moment the house is being locked up."
Our source continue " Despite all his wealth, Lanihun lived with his mother in their family house which was built by his late dad in the suburb area of Ibadan."
"Another thing people don't know about him is that, when he was alive, anytime he went out for with huge amount of money, he must not enter his family house where he was residing with a dime."
" His neighbours always thronged out once they sees Mufu Lanihun returning from either from a business trip or a party and would started shouting his name "Mufutau, Olowo ton f'owo saanu" (meaning the richest man who uses his wealth to help) before a twinkling of an eye, Mufutau will started spraying the money no matter the amount, he will spray it all. Our source submitted.
Alhaji Lanihun died in Ibadan at the age of 69 years due to his protracted illness.