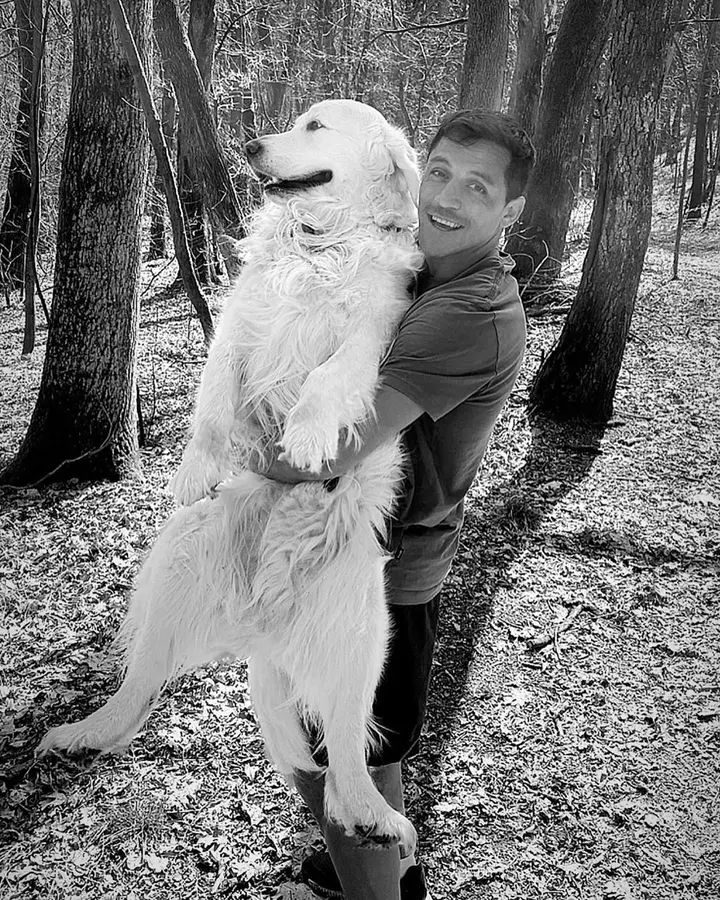 Former Arsenal and Barcelona star, Alexis Sanchez show off his new two adorable puppies.
The Chilean international already has two charming Golden Retrievers called Atom and Humber.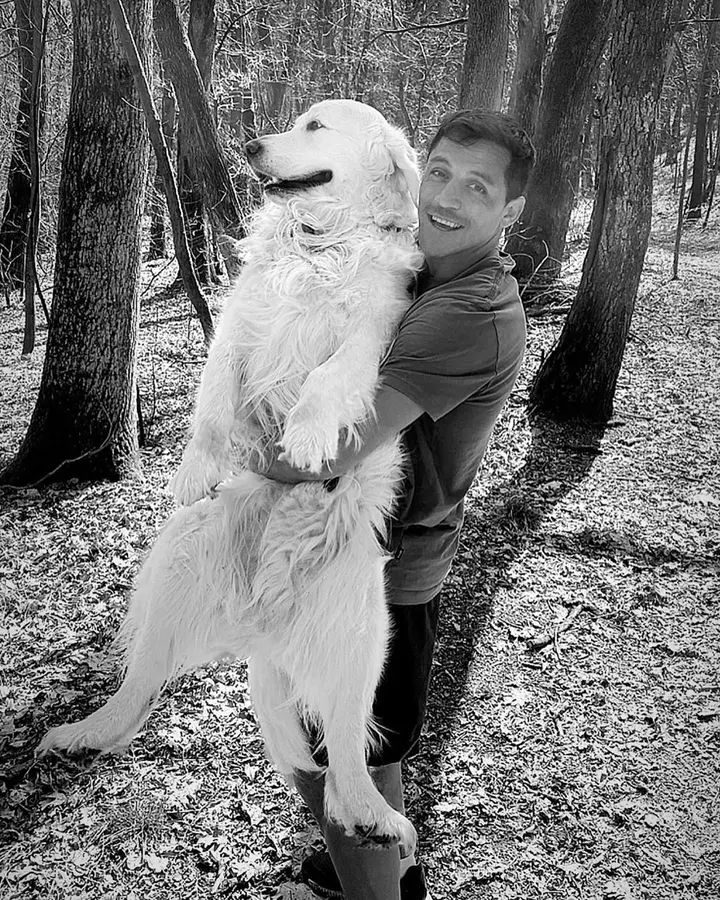 The Manchester United forward is currently on loan at Inter Milan.
There are suggestions that he has been enjoying his lockdown with 3 weeks-old Doberman-looking pups. He reportedly bought the mutts during lockdown.
The 31-year-old has also show off his love of animals.
He has been sharing snaps of Atom and Humber on his Instagram page.
The Chilean showed off his new pet pups which the caption:" Atom and Humber's new brothers."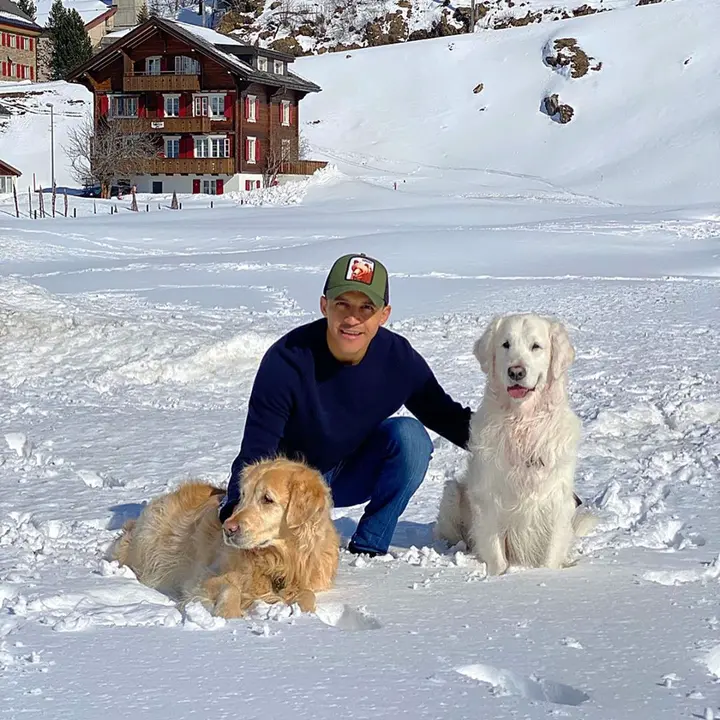 He continued: "Adopted with fleas and all…then they went for a bath and their vaccinations."
He also posted a video, of music legend, Phil Collins hit Another Day in Paradise.
The Inter Milan Star named Atom after one of the characters in 2011 American science-fiction sports film Real Steel and the other pooch after his brother.
The forward ex girlfriend, Michelle Carvalho, gifted him Humber few years ago.
Sanchez have been spending his lockdown at home in Italy with South African model Anna Sadler.
He shared the photo:
Sanchez has been spending his loan spell at Serie A side Inter Milan. He has only made nine League appearances with one goal due to injury.
He joined Manchester United in 2018 on a player swap transfer from Arsenal, which saw Henrik Mkhitaryan joined the Gunners.