Nollywood star, Georgina Onuoha rocked a red sexy two-piece bikini with a hat.
See full photos below.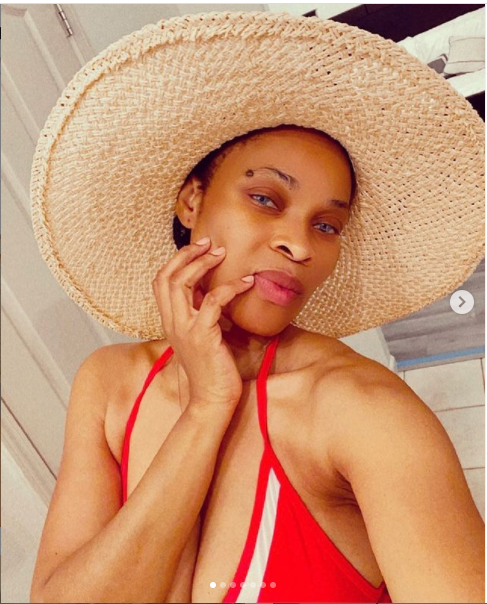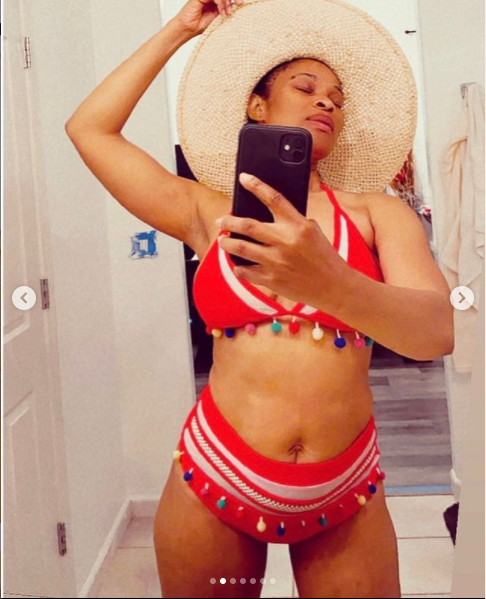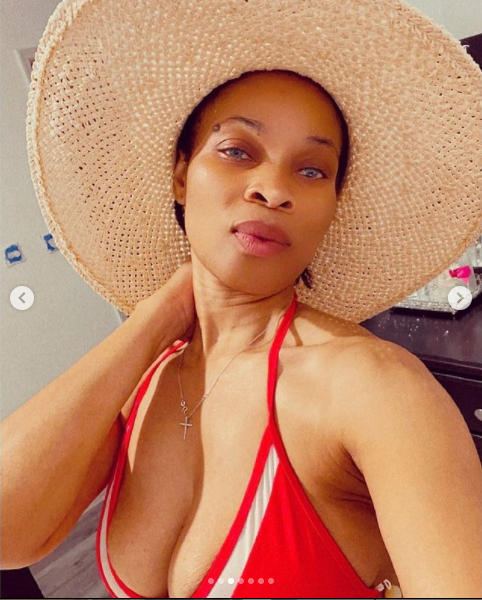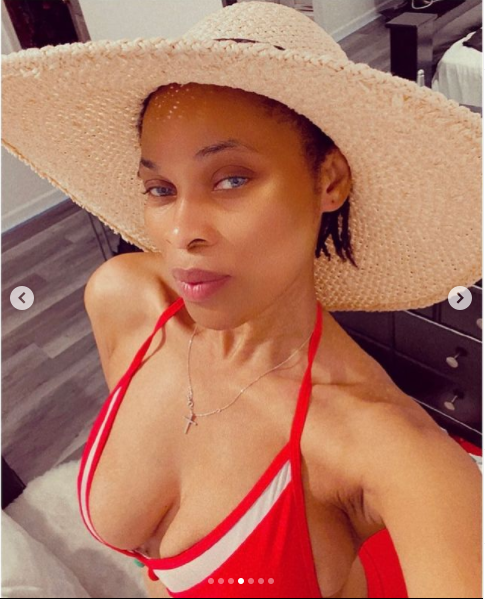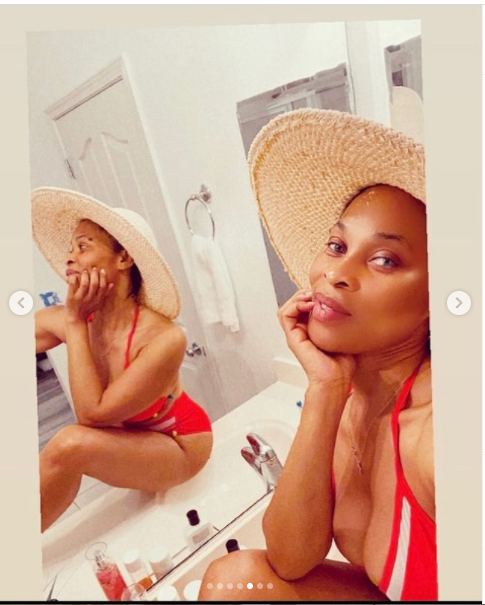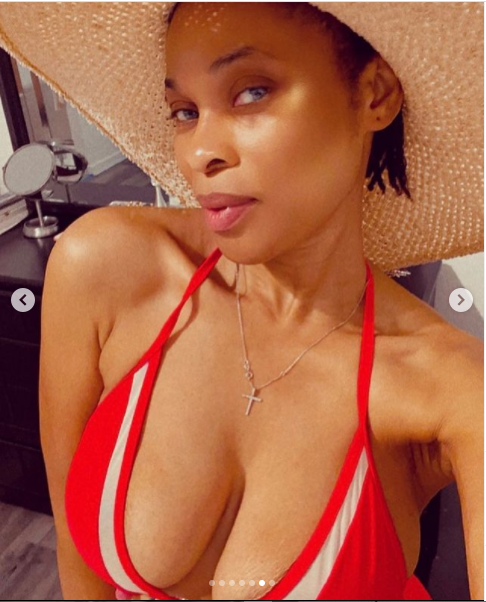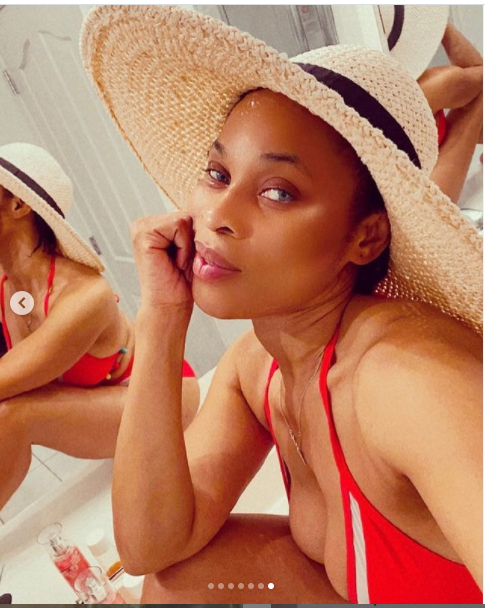 Tags
# Gossips
Share This
About Odunayo

Gossips
FOR REPORT TIPS, ADVERTS AND MORE REACH US @
EMAIL:
reportminds@gmail.com
DISCLAIMER: Comments And Opinions On This Website Are Opinions Of The Blog Commenters Or Anonymous Persons.

WHO AM I?
I AM ODUNAYO. A LOVER OF THE INTERNET, AN EDUCATIONIST, FOOTBALL LOVER. THANKS FOR CHECKING MY BLOG!