The American youngster proved his high quality and talent through and through in the CONCACAF summer tournament, showing why Chelsea signed him.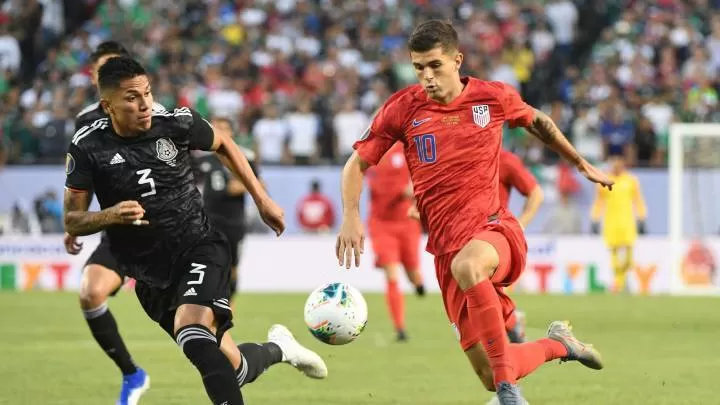 Christian Pulisic, the new star of the United States men's national team, the 20-year-old player that arrived to take on the job of leading the Stars and Stripes into its seventh Gold Cup title.
To go against the Mexican national team is not an easy task, and despite having quality players, and showcasing a good game, Jona dos Santos goal ended every hope for the US squad to tie Mexico at CONCACAF and become two-time champions.
It was a sad night for the United States that saw how Mexico lifted the 2019 Gold Cup trophy, but despite it all, there was one person who could celebrate leaving the tournament with a cup in its hands.
Christian Pulisic was awarded the Best Young Player of the 2019 Gold Cup, since the American winger had an outstanding tournament, setting himself as the engine of Gregg Berhalter system, and helping his team reach the final match.
Pulisic led the assists table with three besides adding three goals and 15 shots,proving why the US coach set all his confidence on the new young Chelsea player since he showcased his high quality and talent throughout the tournamentearning the Young Player of the 2019 Gold Cup.