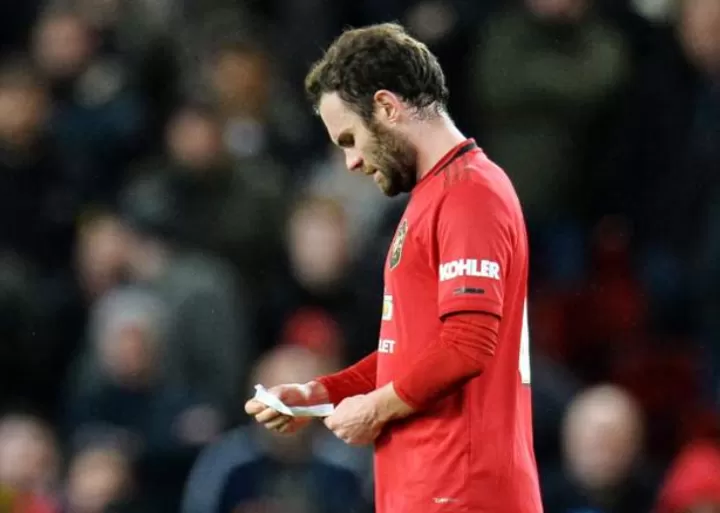 Mata spoke to BT Sport after scoring the winner of the game in the FA Cup third round as Man Utd beat Wolves 1-0 at Old Trafford to advance to the next round.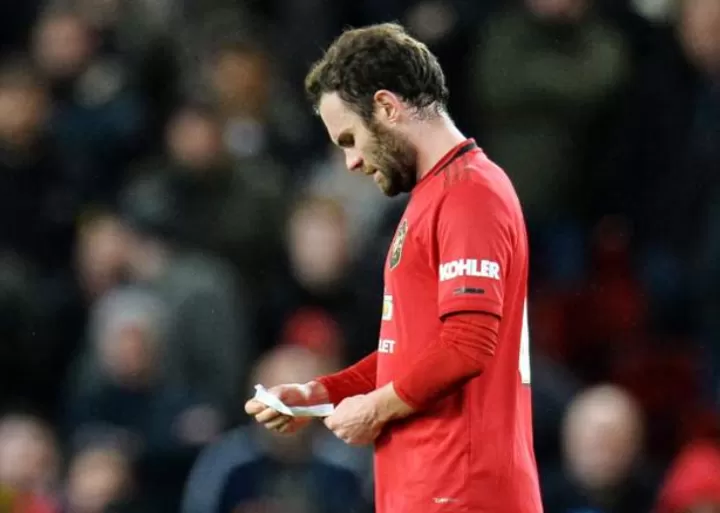 Juan Mata speaking to BT Sport: "It was very difficult to break them down today - it's a good result for us. Good couple of days. Luckily I put the ball in the net - it wasn't offside. luckily no VAR - you have to wait these days."
About reading a piece of paper that Solskjaer gave him during the match: "A list for grocery shopping...bread.. milk..
"It's been five games we haven't beaten Wolves. It shows how difficult they are - they have great players. We finally beat them. We showed that we can compete against every good team.
"Hopefully Marcus Rashford isn't too bad. Was a shame he couldn't be on the pitch for more minutes."