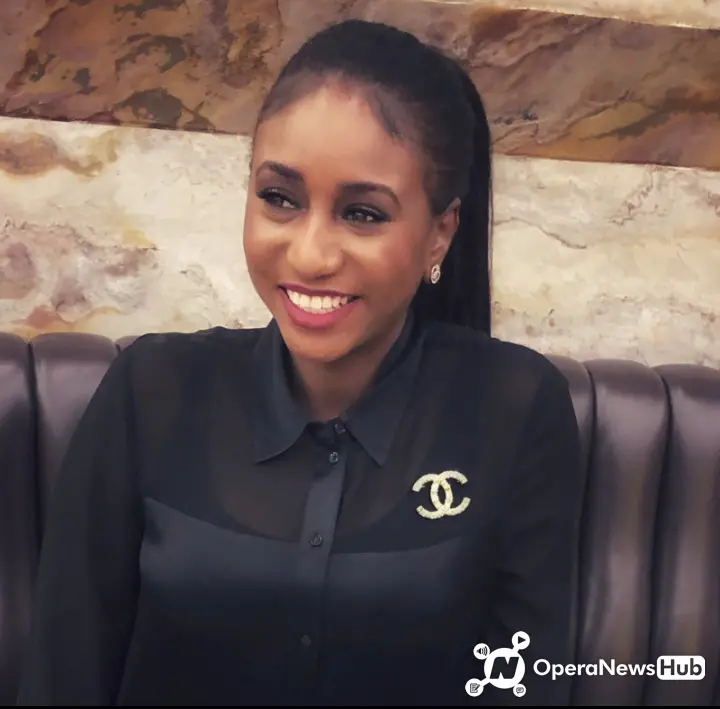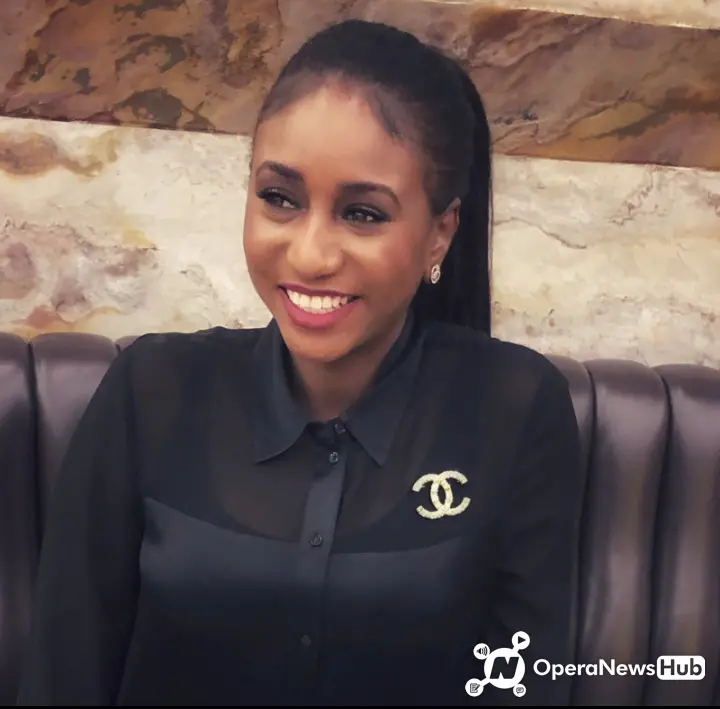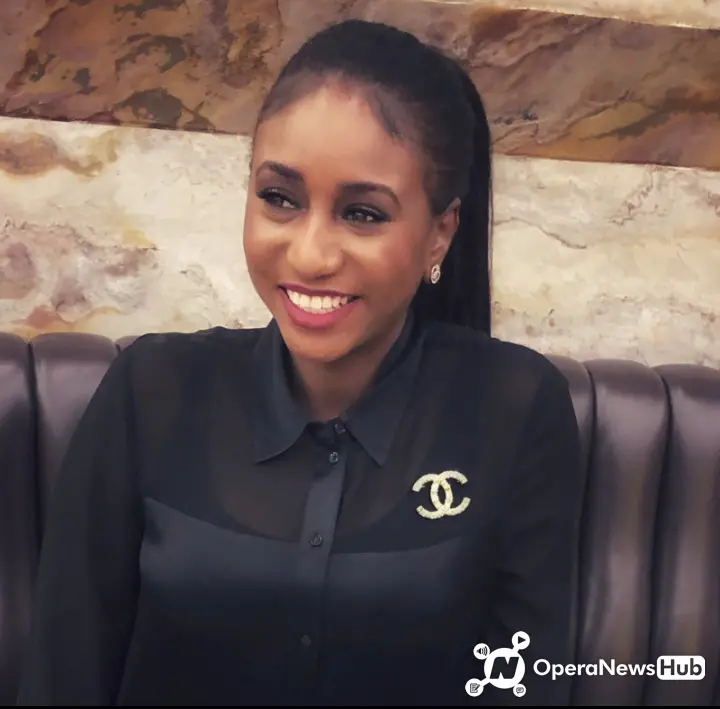 ABBA Kyari's death was announced early morning of April 18, 2020 via a press release of the Presidential media, Femi Adesina.
Abba Kyari died on April 17, 2020 due to Coronavirus complications.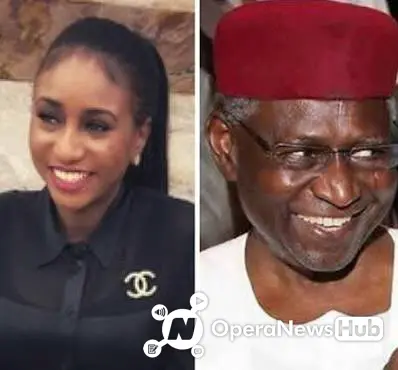 Abba Kyari was married to Zulu Kyari, the sister-in-law of Ibrahim Tahir.
Abba Kyari had 4 children before his death.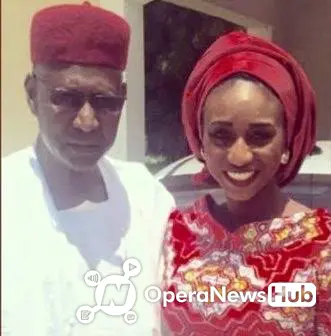 Aisha Abba-Kyari obtained her Bachelor's degree in Chemistry from the University of Birmingham in 2008.
She proceeded to University of Surrey where she received her Master of Science's degree in International Business Management in 2010.
According to reports gathered, Aisha Abba-Kyari is currently taking an Executive programme at the Columbia University in the City of New York.