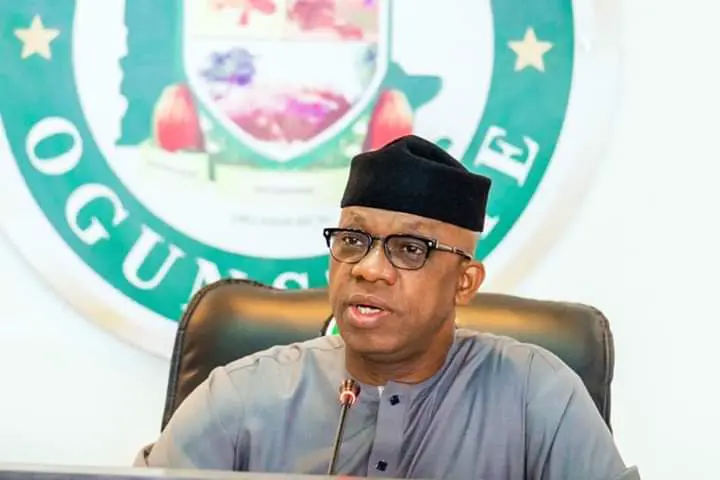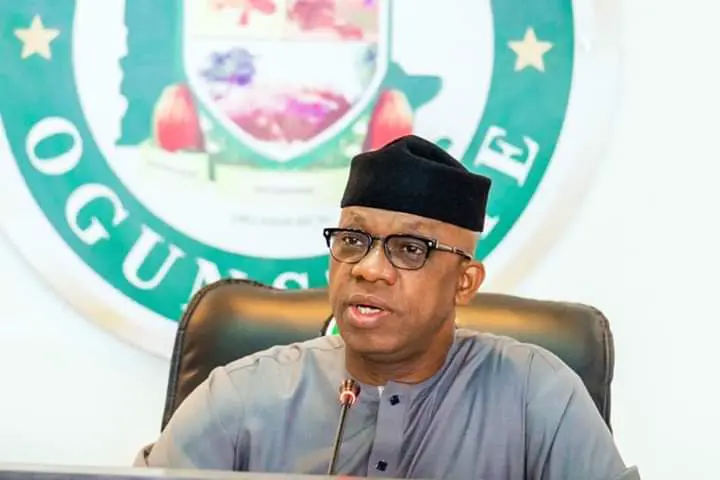 Ogun State Governor, Prince Dapo Abiodun has announced a relaxation window during the 14 days lockdown period scheduled to start on Saturday.
Dapo Abiodun while addressing journalists at his Iperu Remo private residence said there will be total lockdown of the state for 48hours starting from 11:55pm on Friday, 17th April, 2020 to Sunday, 19th April, 2020.
He said the relaxation window will be observed on Monday, 20th, Wednesday, 22nd and Friday, 24th April, 2020 from 7am to 2pm each days.