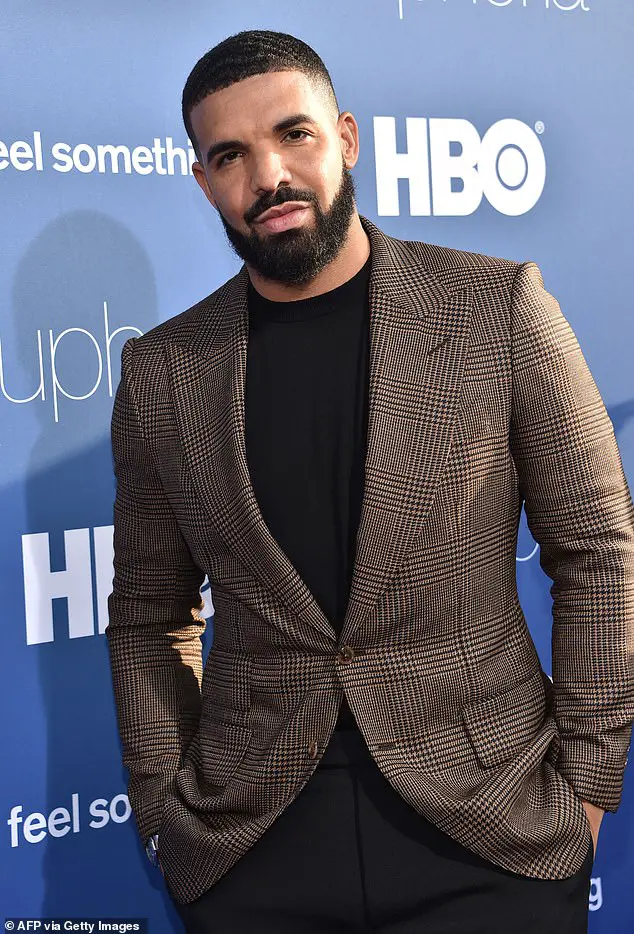 Around the globe TikTok users are creating their own videos to Drake's latest number one, Toosie Slide.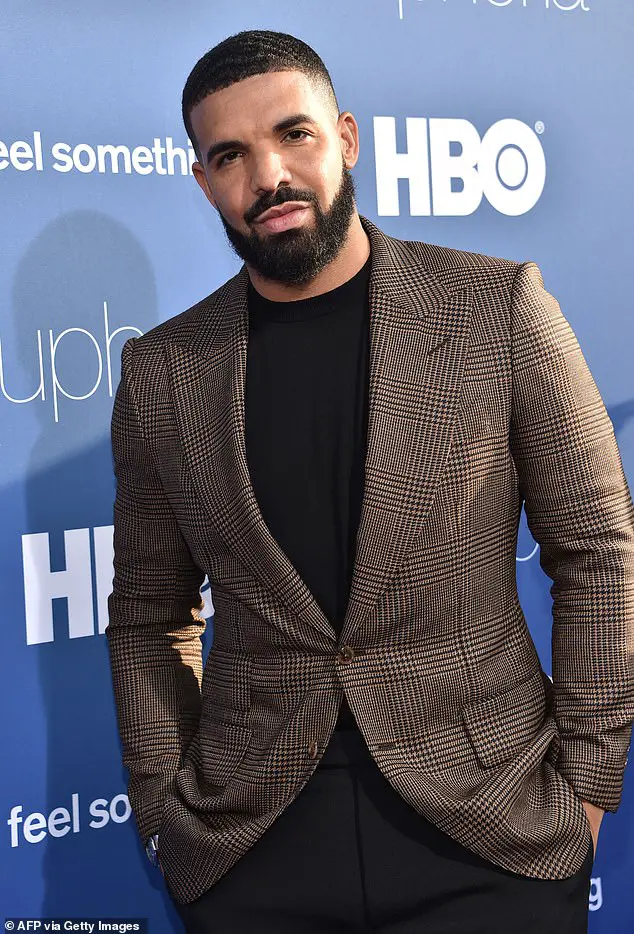 And thanks to the countless renditions, videos using '#ToosieSlide' have reached over three billion plays on the video platform, and given the rapper yet another record.
The astonishing amount of views make Drake the fastest rising music trend on TikTok, TMZ reported on Friday.
Friday.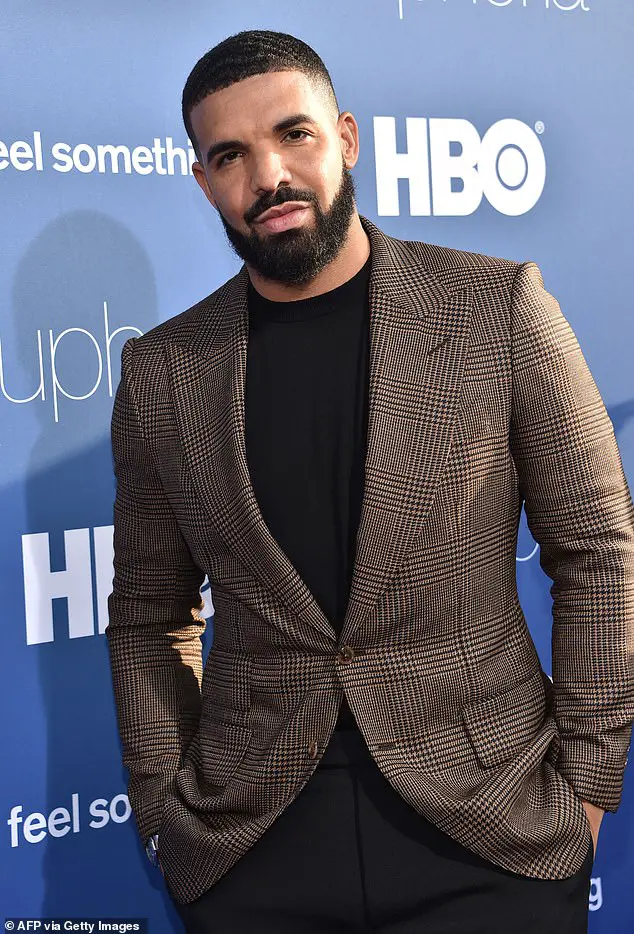 The song's simple chorus 'It go, right foot up, left foot slide, left foot up, right foot slide, basically, I'm saying either way, we 'bout to slide, ayy, can't let this one slide,' has provided the short video platform with a quick to learn dance.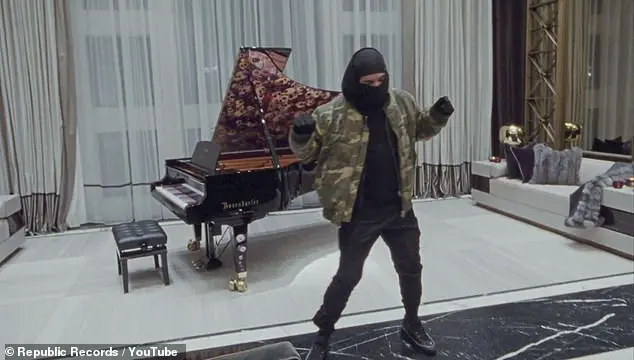 Toosie Slide was released by Drake (born Aubrey Graham) on April 3 and debuted at number one on the Billboard chart.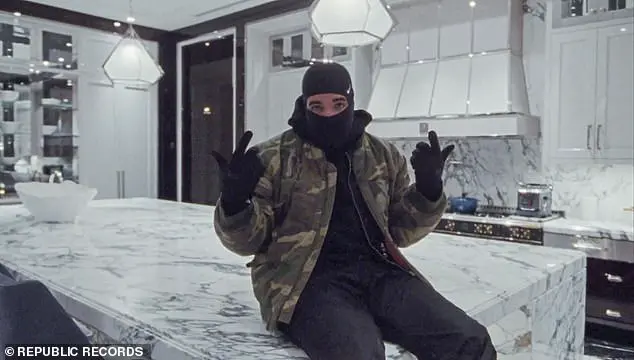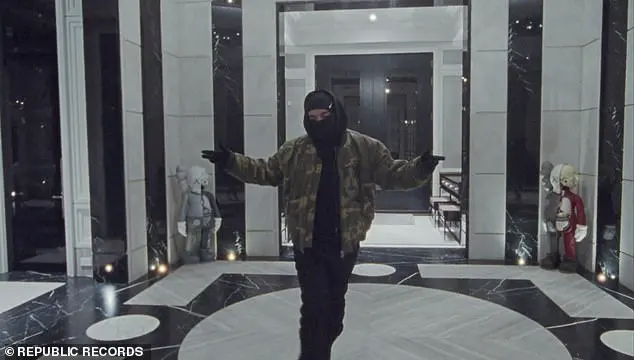 Directed by Theo Skudra, the rapper dances around his home while wearing a Nike balaclava, camouflage jacket and gloves.