Rita Ora shares slew of sultry selfies in her bedroom.
She is currently spending the COVID-19 lockdown at a rented farmhouse 150 miles away from her London abode
Taking to Instagram, the 29-year-old singer posed up a storm whilst relaxing in the bedroom of her rented abode.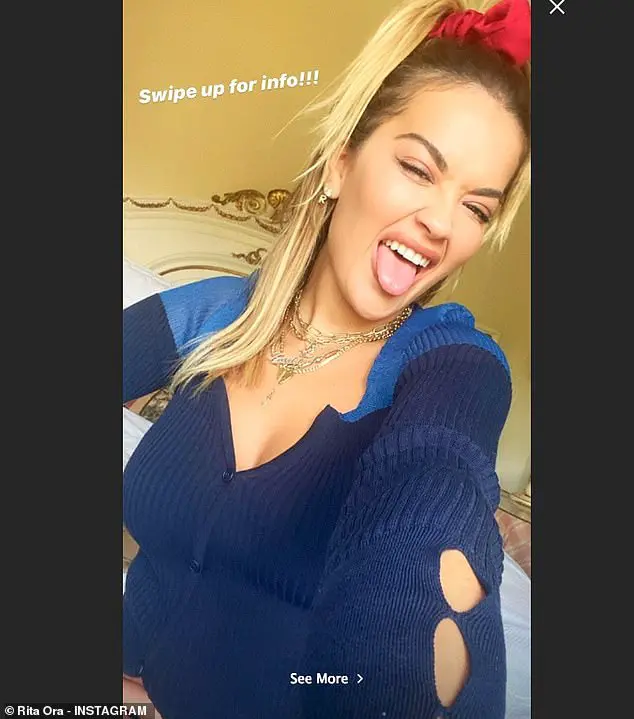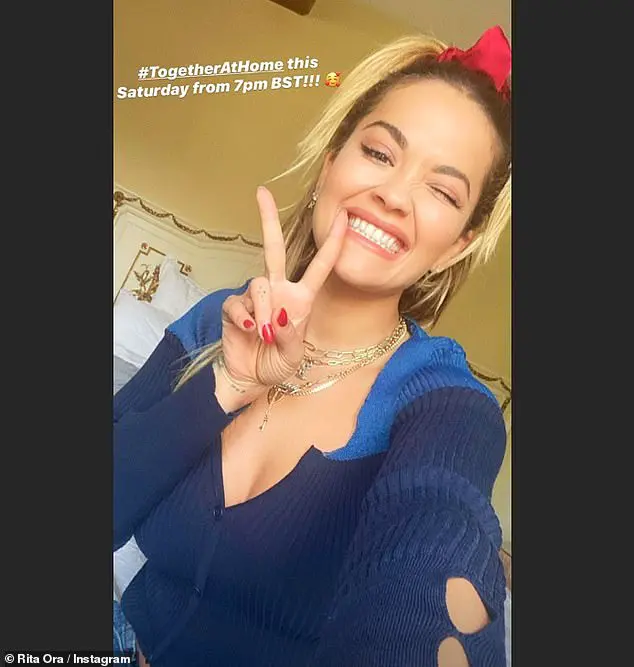 Rita is said to be staying with five people in a rural Cotswolds property in south-west England on a trip booked prior to the coronavirus pandemic gripping the nation, with the group working on her new album.
Rita and friends are said to have left local residents furious after they were 'shooed away' on nearby public footpaths and drones were used to 'follow them'.
Her posse is also said to have been 'shouted at by a farmer' after they entered private land.