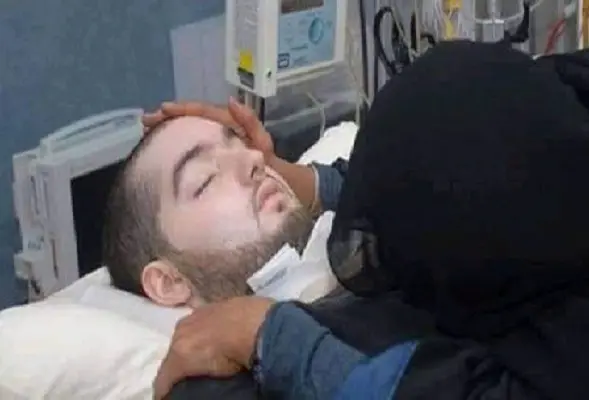 Saudi Arabia announces the death of the 'sleeping prince';Al-Walid bin Khalid bin Talal bin Abdul-Aziz Al Saud after 14 years in coma.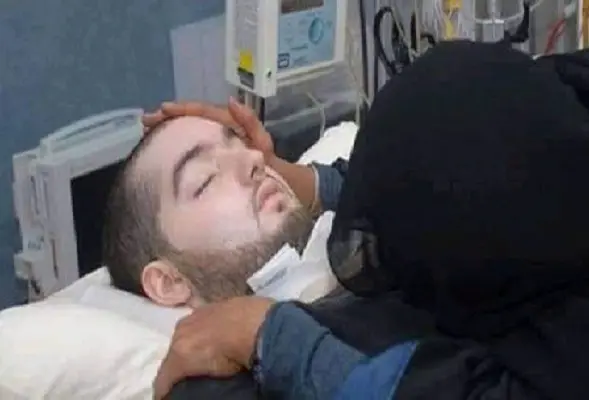 The young prince,who was in comma for 14 years suffered a severe lung bleeding which the doctors failed to control.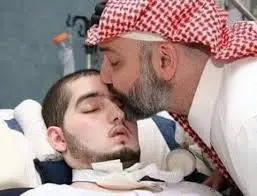 All the devices that were being used to save his life,were removed after his death was declared.
It was gathered that The prince had a tragic car accident in London which resulted in his clinical death,but his father Prince Khaled bin Talal refused to remove the devices from his son,as well as his mother,Princess Mona Riad El Solh,the daughter of the Lebanese leader.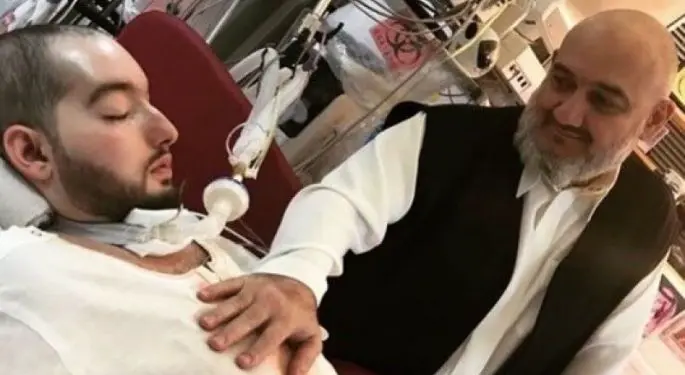 The young prince was studying military science in the British capital,London.
Following his comma,a religious fatwa was issued to consider the 'sleeping prince'officially dead.