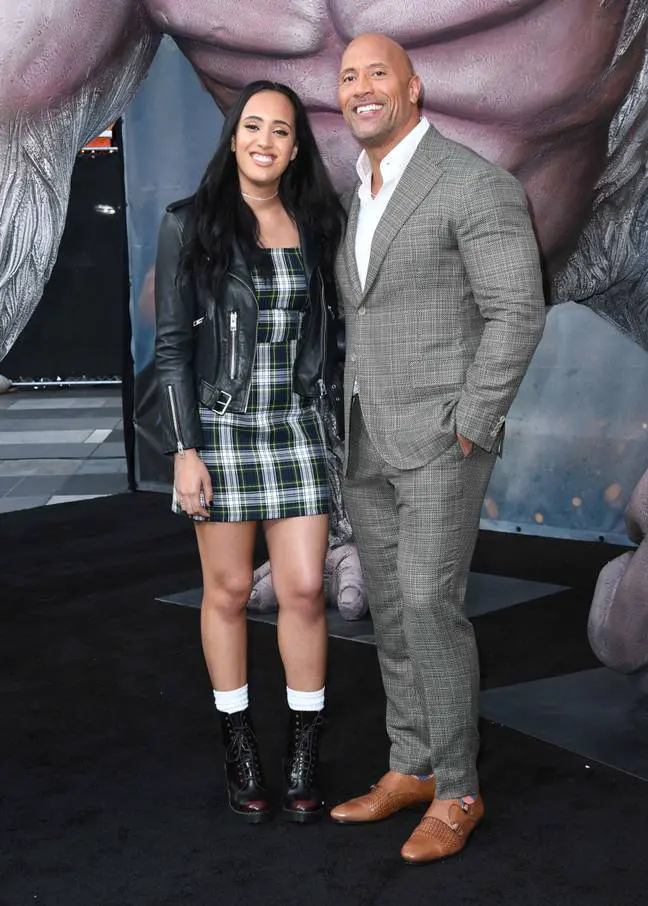 Former Pro wrestler turned actor, Dwayne Johnson has revealed that he's proud of his daughter Simone.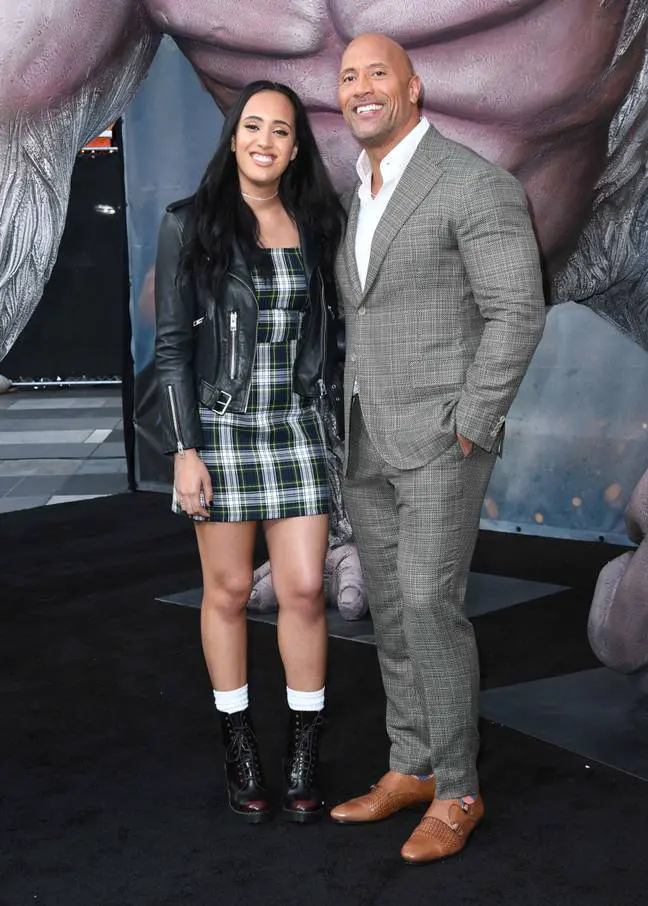 This came after the actor daughter, signed up to WWE.
She became the youngest person to join the WWE, history of the company.
Simone reportedly signed up back in February.
She's also the first fourth-generation WWE wrestler, following in the footsteps of her dad, her granddad Rocky Johnson and her great-granddad 'High Chief' Peter Maivia.
Speaking via a web chat on The Tonight Show Starring Jimmy Fallon, Johnson, who wrestled under the name The Rock, said: "She signed her contract with the WWE and you know it blows my mind.
"First of all, what an honour that my daughter wants to follow in my footsteps, but more importantly - follow in my footsteps sounds cliché - but she actually wants to create and blaze her own path, which is so important."
Johnson went on to praise his daughter for working hard behind the scenes to hone her wrestling skills for the past two years, adding: "She's 18 now, at 16 she was working her ass off quietly under the radar, in the ring getting thrown around - you know, all the bumps and bruises that go with pro wrestling. But she hung in there, and I'm very, very proud of her."