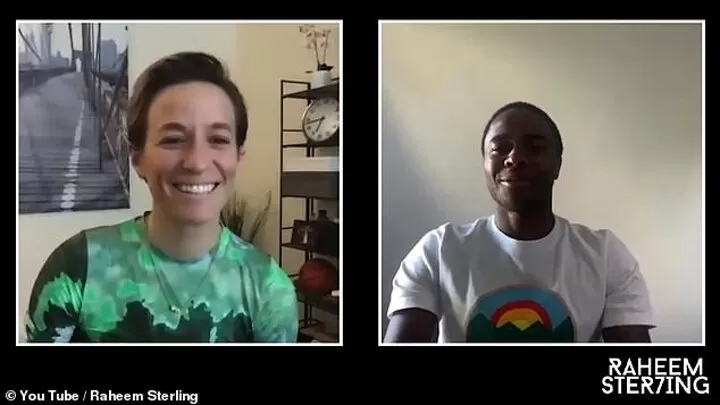 Manchester City star, Raheem Sterling has appealed for Premier League players to be given more time to prepare ahead of the league's resumption.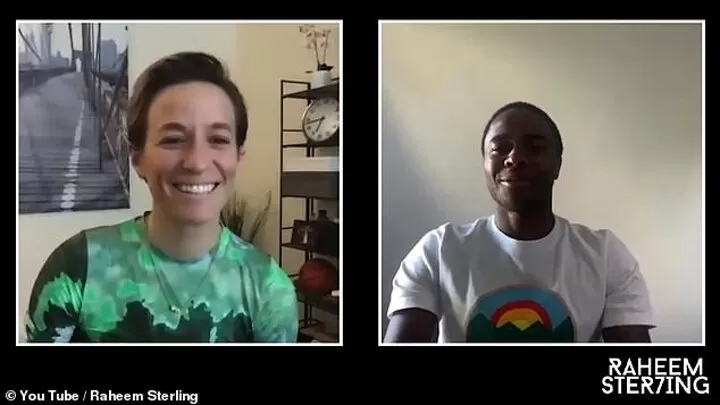 It's been reported put there in England that 'Project Restart' scheme suggest that the Premier League is dated to return on June 12.
In an YouTube interview with US women's national team captain Megan Rapinoe, Sterling said: 'You can't come back in with one and a half or two weeks [of training].
'You'd need a full four to five weeks, especially if you're going to go back into competition. You're not being paid for friendlies, you're literally paid to win.
'It's going to count for something. You do need to do that preparation - you can't just go straight in.'