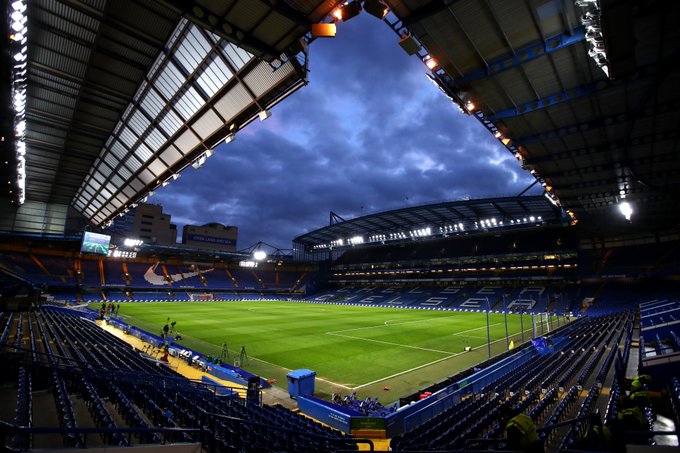 Chelsea have announced plan to suspend the construction of a new stadium. The club was expected to begin construction next season.
According to reports gathered from Chelsea camp, the reason was after the owner of Chelsea, Abrahamovic wasn't granted citizenship despite his investment in the economy of England.
The Russia billionaire has decided to hold all plans to build a new stadium and also revealed he won't invest in the club following the country's government refusal to grant him citizenship.
The statement via Chelsea official site reads:
Chelsea Football Club announces today that it has put its new stadium project on hold. No further pre-construction design and planning work will occur.


The club does not have a time frame set for reconsideration of its decision.


The decision was made due to the current unfavourable investment climate.




FOR REPORT TIP OFFS: EMAIL: reportminds@gmail.com BBM: D60D006B WHATSAPP: 07060677274