Scaloni confirms Aguero will start for Argentina vs Brazil
Argentina head coach Lionel Scaloni has confirmed that Sergio Aguero will be in the Albiceleste's starting line-up for their Copa America semi-final against Brazil on Tuesday night.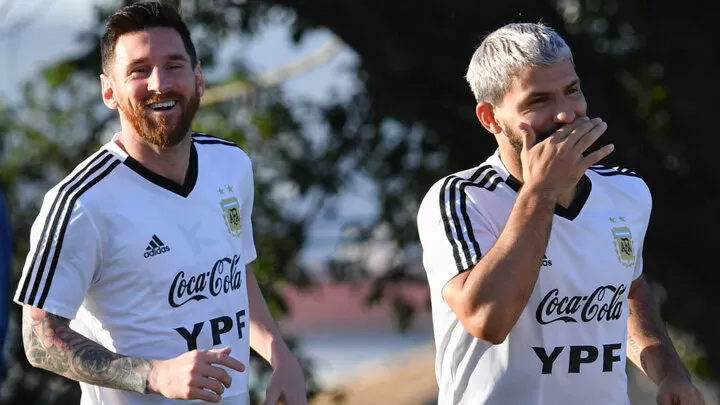 However, the 41-year-old didn't reveal the rest of the players who will start the game.

"Let's be clear: Aguero will play," Scaloni said.

"I don't know why his name always comes out as a possible change in the starting line-up.

"[However], I can't confirm any other [player], not even [Lionel] Messi."