33' OWN GOAL! Burnley 0-1 Liverpool (Wood)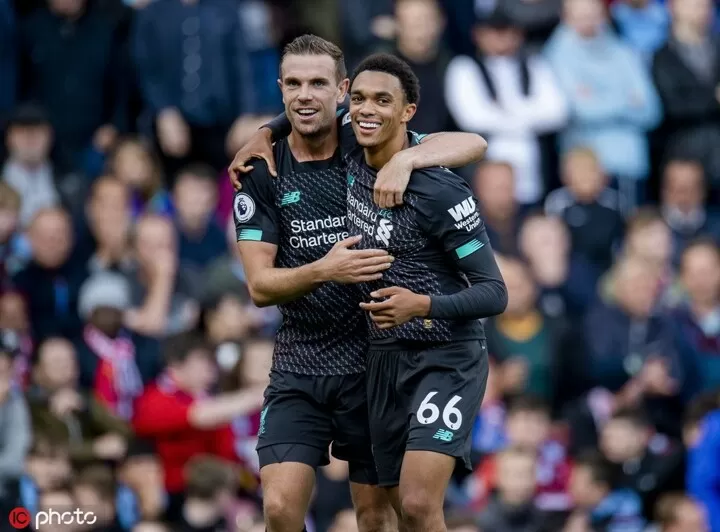 Alexander-Arnold fire his long-range effort toward the target, but a deflection off the head of Wood takes it looping over Burnley's defence and keeper before it nestles into the bottom corner. 1-0 Liverpool.
37' GOAL! Burnley 0-2 Liverpool (Mane)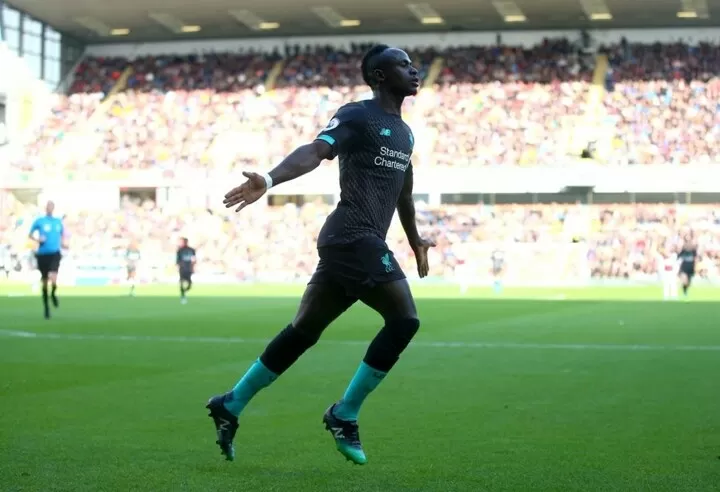 Firmino picks out Mane's run well and he takes a touch to set himself before firing his shot past Pope and into the bottom right corner. 2-0 Liverpool!
80' GOAL! Burnley 0-3 Liverpool (Firmino)
Salah did most of the hard work but touched the ball into Firmino's path when he saw him unmarked. He hit the shot first time from the edge of the box and found the bottom right corner. 3-0 Liverpool!