Sporting Director Leonardo confirms at the press conference "the negotiations for Neymar are more advanced now but there is still no agreement", as the Brazil star will won't be involved Ligue 1 first game vs Nimes this weekend.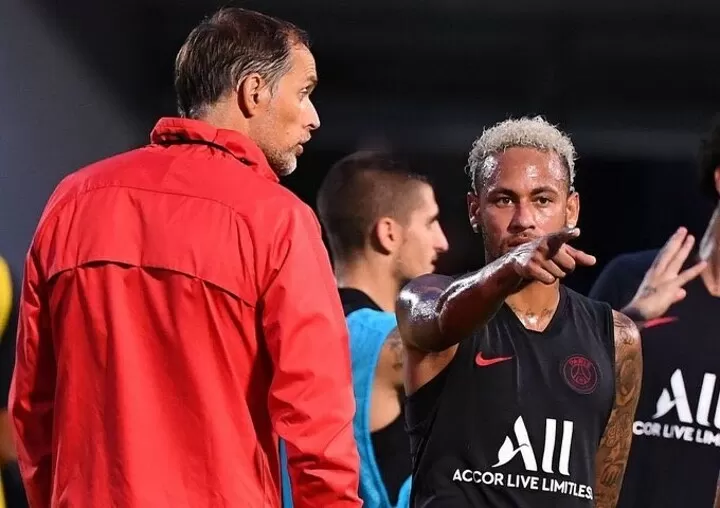 "He is well physically, but not called for the game, there is a discussion. It is important for everyone to define the future, to determine whether or not he will stay."Leonardo says.
"Neymar didn't finish the session today. He can't play tomorrow," insists Tuchel. "Neymar is still doing a lot of individual work, mainly in the gym. He's come back from injury and started doing things on the pitch but he hasn't completed a full week with the team yet. He isn't ready for tomorrow."
Ander Herrera and Kimpembe are also out but he don't want to be drawn on the future of Neymar. "I can't think about the transfer market too much or I would lose my mind. I've learnt you must focus on the team because it's them who need my energy and attention."