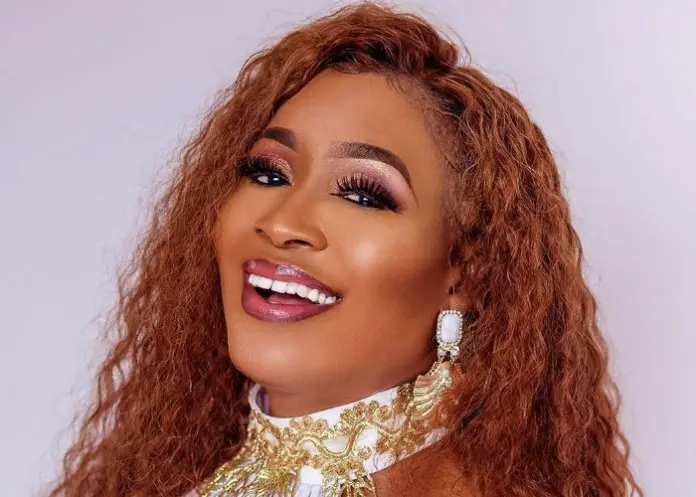 Self-styled investigative journalist, Kemi Olunloyo, has described popular blogger, Linda Ikeji, as a lousy person.
In a tweet on Wednesday, Ms Olunloyo, 55, boasted about having contacts among security agencies around the world including the Federal Bureau of Investigation (FBI) in the United States.
She was responding to a tweet directed at her by a Twitter user, Oyedipe Wale.
"I never said they weren't. She has no such contacts. Who's she kidding? FBI is the last bureau to share information with a lousy blogger with no fixed address! Forget all that phoneh she's using to make herself look larger than life. Like we've never lived abroad," Mr Wale wrote.
Olunloyo fired back saying: "Sadly everyone knows your Yahoo gang was broken up recently in Akure by @officialEFCC. I have contacts of security agencies all over the world. I'm an international Journalist not Linda Ikeji the 'lousy blogger'. We travel the world and our address is not important. @FBIWFO @FBI."
This is not the first time the controversial personality will be attacking Linda Ikeji.
When Linda celebrated her 39th birthday in September, Olunloyo countered saying the blogger was 43 not 39.
She also alleged that Linda was never pregnant but paid a surrogate mother N1.8million for the child.
In 2018, Olunloyo accused the blogger of being responsible for a misfortune her younger sister suffered in 2006.