Liverpool Football Club confirm their EFL Cup quarter-final tie at Aston Villa will take place on Tuesday December 17, 2019.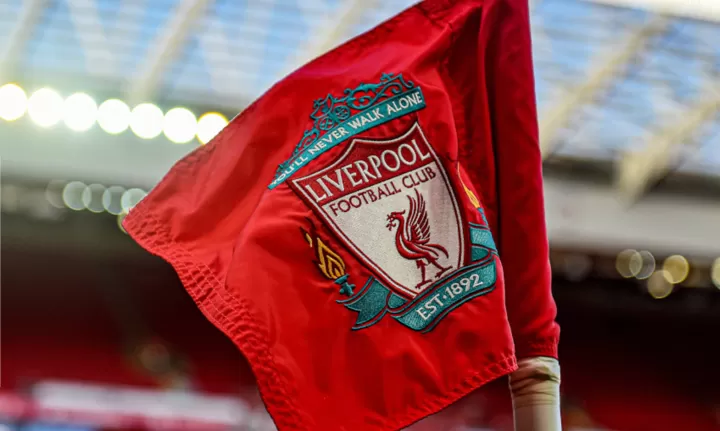 As a result, they will be utilising two playing squads simultaneously, with one squad participating in the FIFA Club World Cup in Qatar and another in the Carabao Cup.
The club would like to take this opportunity to underline that while this is not an ideal scenario, it is an outcome which was arrived at with the best interests of the competition.