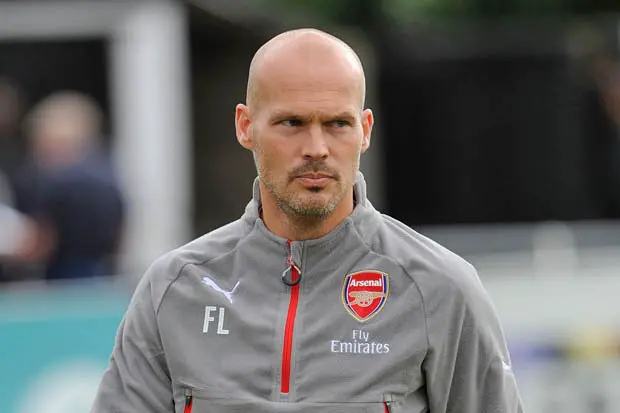 Arsenal are going through a tough season so far. After things were looking so well for a period of time, results started to turn against the Gunners and it's now not looking so positive. There is hope in the fact that Unai Emery's men sit in fifth position still, however, they are falling further and further behind the top four.
Now, there are question marks surrounding Unai Emery's future. Rightfully so, fans are aware that not much has changed since the last few seasons of Arsene Wenger's future so they are doubtful that the Spaniard is the man to carry the Gunners forward.
Well, rumours would suggest that the board are also having these second thoughts. It's thought that they have a replacement lined up should they need to part ways with Unai Emery in the coming months.
According to reports from The Independent, Freddie Ljungberg is ready to step up from his role as assistant coach to fill the role as a caretaker manager should the Gunners need him. The assistant manager has spent many years learning how things work behind the scenes at London Colney.
Of course, fans will be in support of this assigning. Freddie Ljungberg is a club legend and he was on the main players in the greatest team to ever play in the Premier League; the Arsenal invincibles.
Freddie Ljungberg would know what it takes to make a great Arsenal team. He has worked with many of the younger players so he will look to implement that in order to turn Arsenal's season around.