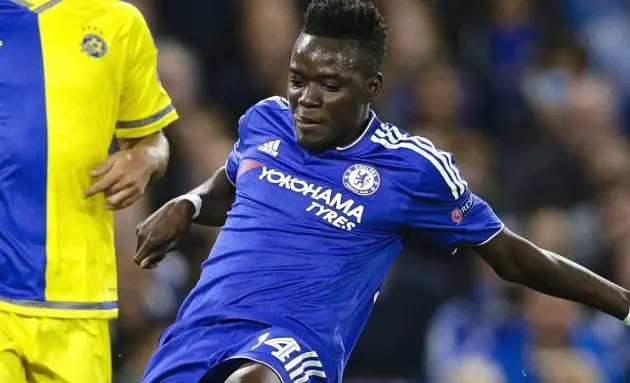 FIFA have released a report on the reasons behind Chelsea's two window transfer ban.
The Daily Mail says detailing the club's failed appeal against their suspension, it was confirmed that they were found guilty of 150 rule breaches, of which 27 were punishable, involving 71 players.
One breach saw one player, from the age of 13, play 75 games for the club over a two-and-a-half year period despite only being registered as a trialist over three six-week periods.
Burkina Faso attacker Bertrand Traore — who moved to London from his homeland — played for the club for three years before being registered in 2014.
Another 13-year-old, when he arrived in England, played 55 games and other teenagers also spent long stretches as unregistered Chelsea players. Chelsea claim the matches were not 'organised football' but training games which did not necessarily follow the full laws of the game.
But the FIFA panel ruled: "The committee has no doubt the matches referred to were organised under the auspices of the FA. The players moved to England, joined Chelsea FC and played organised football."