Bernd Leno has made more saves than any other goalkeeper in the Premier League so far this season.⁠
⁠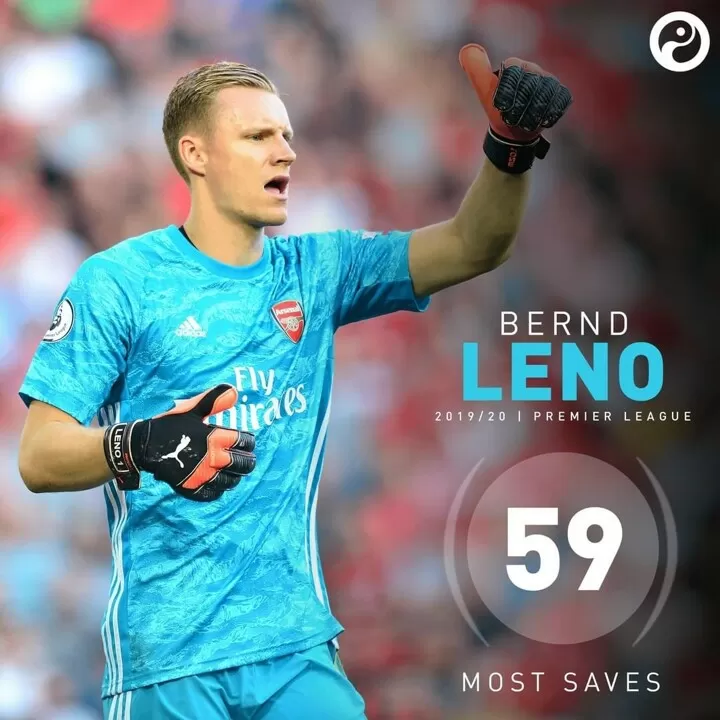 Tags
# Sports
Share This
About Odunayo

Sports
FOR REPORT TIPS, ADVERTS AND MORE REACH US @
EMAIL:
reportminds@gmail.com

WHO AM I?
I AM ODUNAYO. A LOVER OF THE INTERNET, AN EDUCATIONIST, FOOTBALL LOVER. THANKS FOR CHECKING MY BLOG!