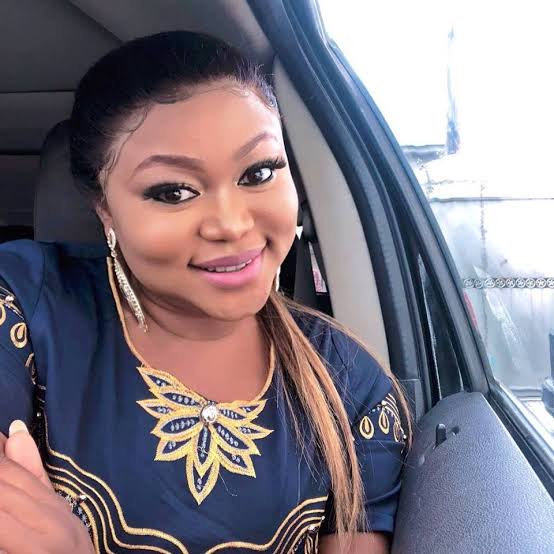 It is said in Yoruba parlance that 'every kids change their names to whatever they like when they are no longer at home' (Oruko to ba wu omo lo ma n je leyin odi)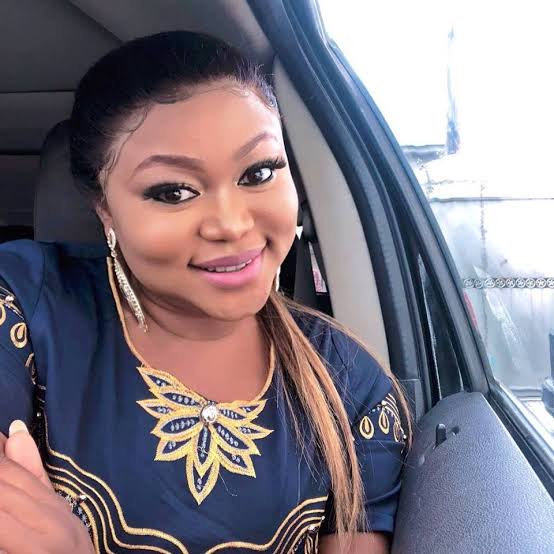 That's what popular Nollywood actress and movie writer, Ruth Kadiri may have relied on to took to her Instagram page announcing her new names.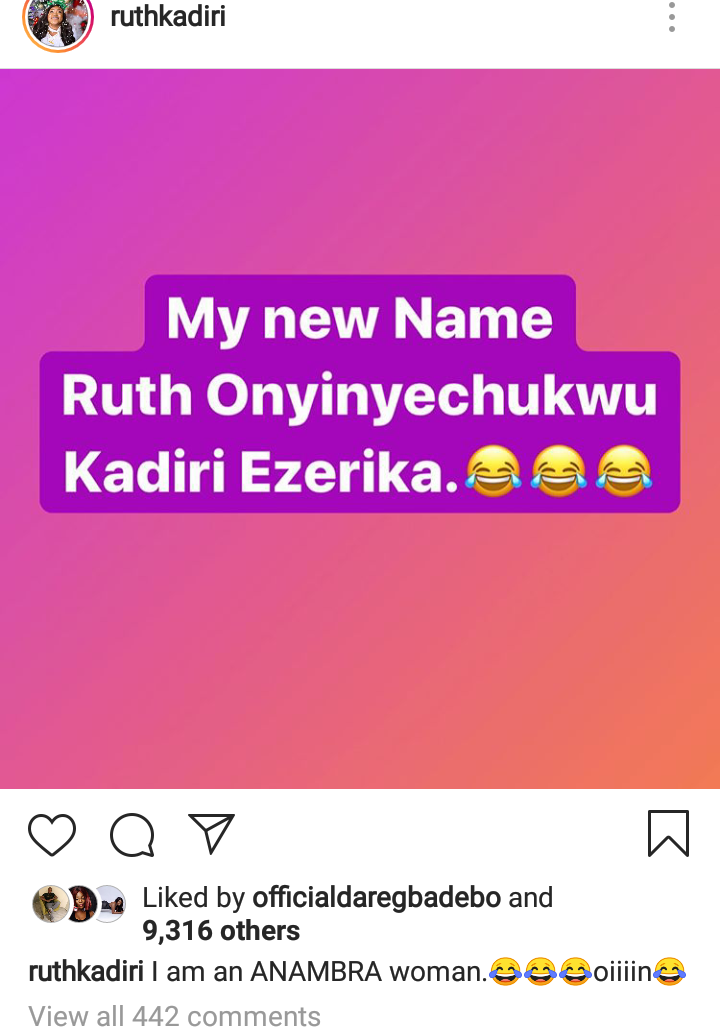 Ruth, a mother of one didn't disclose the reason behind the new names but has been connected to the names of her new unnamed hubby.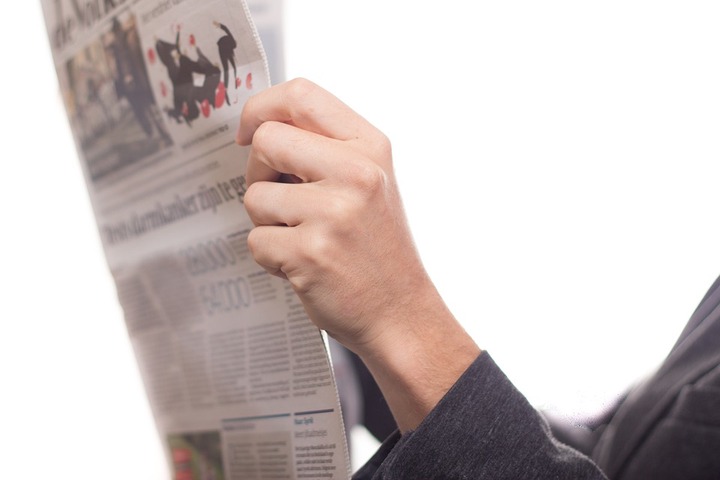 The 31 year old film producer is one of the regular faces on screen featuring in number in movies.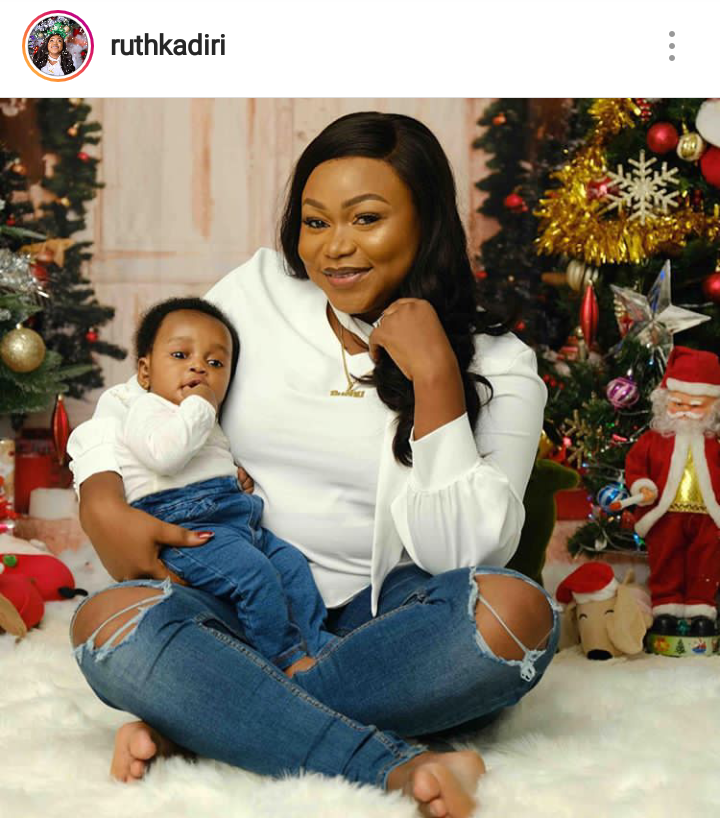 It is however left to see how her fans will be able to adjust to the new names when next they appear on their screen. 
See reactions from Instagram following Ruth Kadiri's announcement on new names: