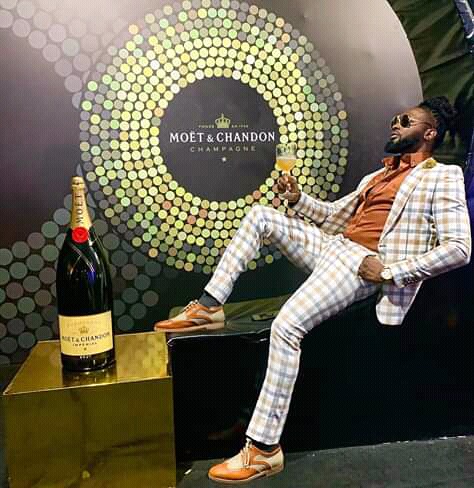 Uti Nwachukwu chose to flaunt his own lover. He however did not disclose her identity but shared lovely pictures of them together working out at the gym.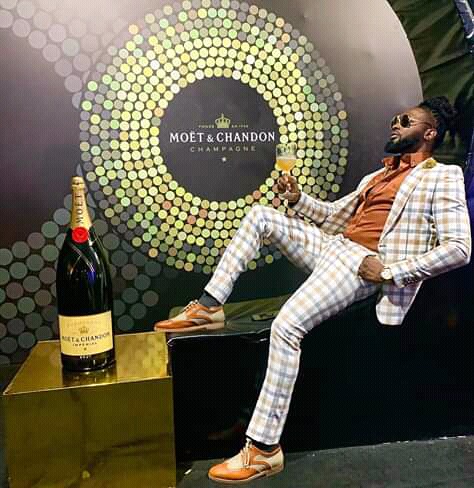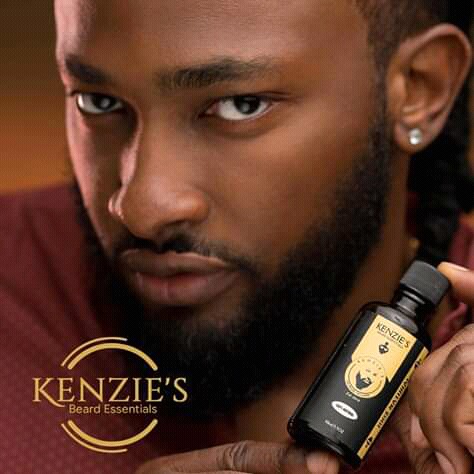 He mentioned that Valentine's day is a good day to finally show off your loved one and he also emphasized the need for couples to work out together as it will help bind them together.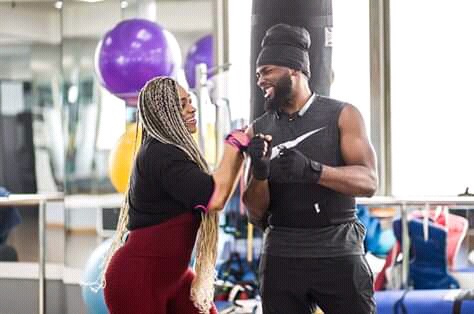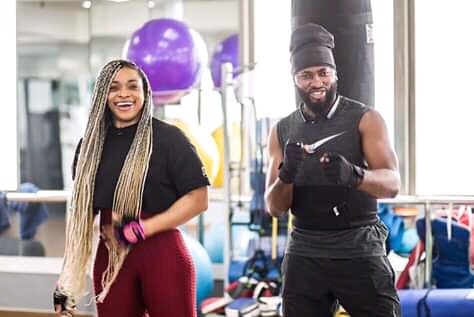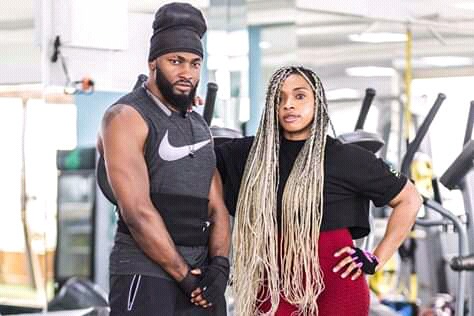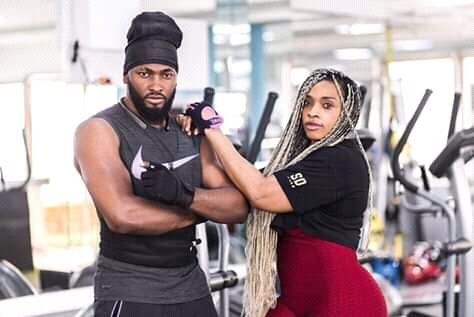 Indeed, love is a beautiful thing!