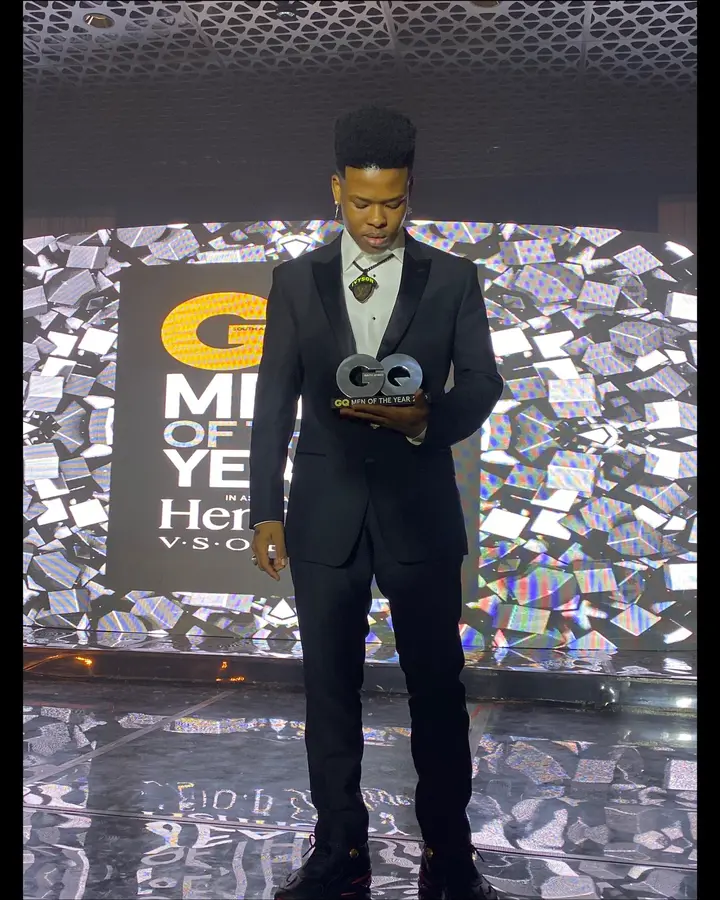 South African rapper and producer Nasty C has signed to Def Jam Recordings.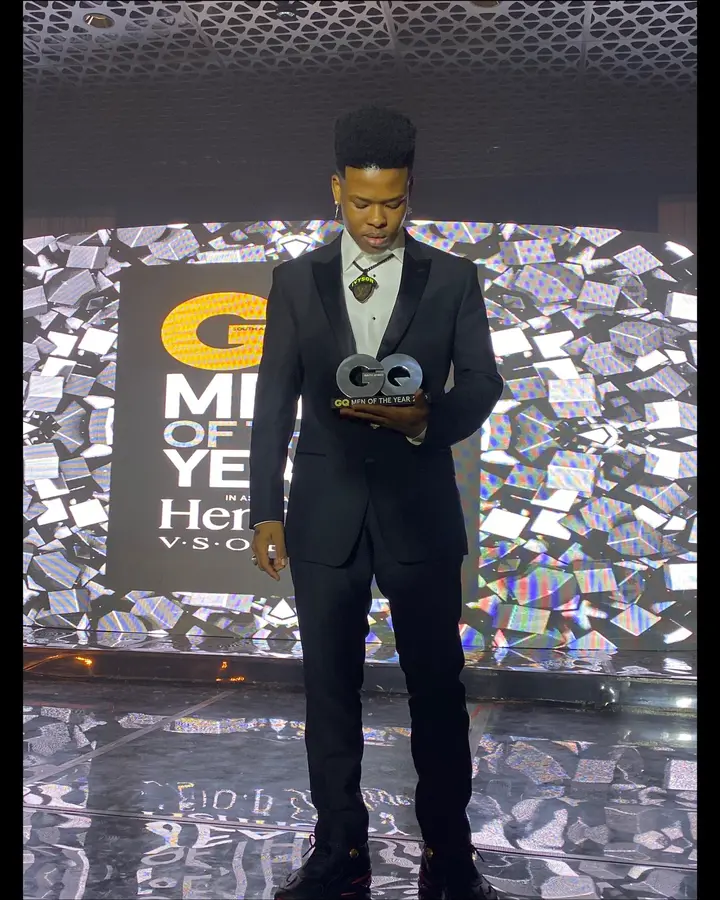 Def Jam Recordings has houses artists such as Justin Bieber, Big Sean, Kanye West, Nas, Fabolous, Desiigner, Jhené Aiko and other top acts.
Making his official U.S premiere, Nasty C will debut his brand new single "There They Go" on Apple Music Beats 1 with Ebro Darden today at 21:00. The single leads to Nasty C's upcoming third studio album, Zulu Man With Some Power, following the successful Bad Hair, as well as Strings and Bling. The music video for "There They Go" is set to drop tomorrow.
The video for "There They Go" is premiering today. Filmed in Nasty C's hometown of Durban, South Africa, the video was directed by Andrew Sandler (Lil Wayne, Chris Brown). The Cxdy-produced "There They Go" is the first taste from the 23-year-old rapper's upcoming album Zulu Man with Some Power. The set is the follow-up to Nasty C's second multi-platinum album, 2018's Strings and Bling.
In announcing the signing, Def Jam Recordings interim chairman/CEO Jeff Harleston stated, "Nasty C is a unique and forward-thinking artist who is at the forefront of a new generation of rappers emerging from Africa. Def Jam is a globally recognized brand synonymous with excellence in hip-hop, and we are excited to welcome Nasty C — an international star with real vision and talent — into the family."
It's powerful to be a part of the Def Jam family," added Nasty C. "It's an iconic record label and has made the careers of many of the artists I look up to."