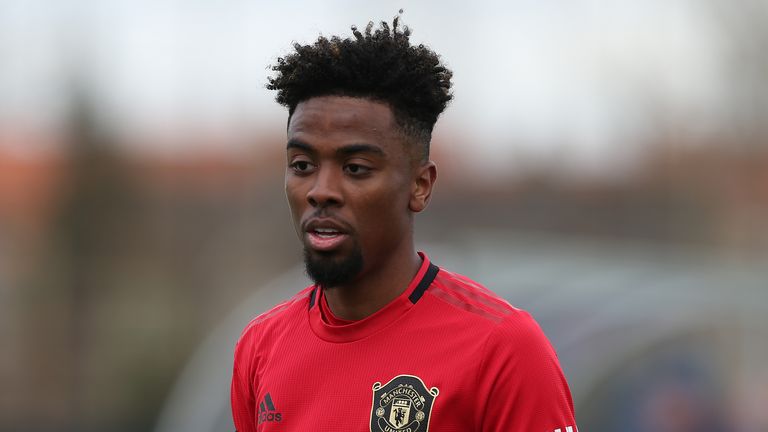 Ole Gunnar Solskjaer has confirmed that highly-rated youngster Angel Gomes is set to leave Manchester United.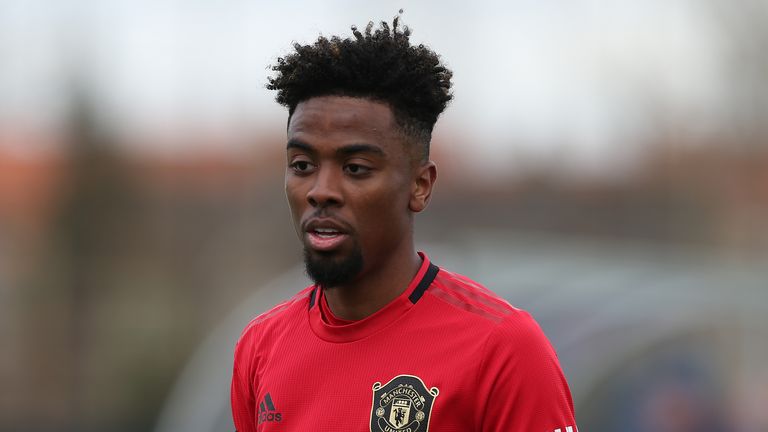 The younger play maker is yet to sign a new contract .
The highly-rated 19-year-old came through United's academy and made his debut aged 16 in May 2017.
Solskjaer expects the United midfielder to leave when his contract expires on Tuesday.
Gomes has appeared twice off the bench in the Premier League this season, while starting three times in the Europa League.
When asked if Gomes would be leaving the club, Solskjaer responded: "I've not heard from him last night or this morning so it seems like they haven't managed to agree anything.
"The answer is probably short - yes."