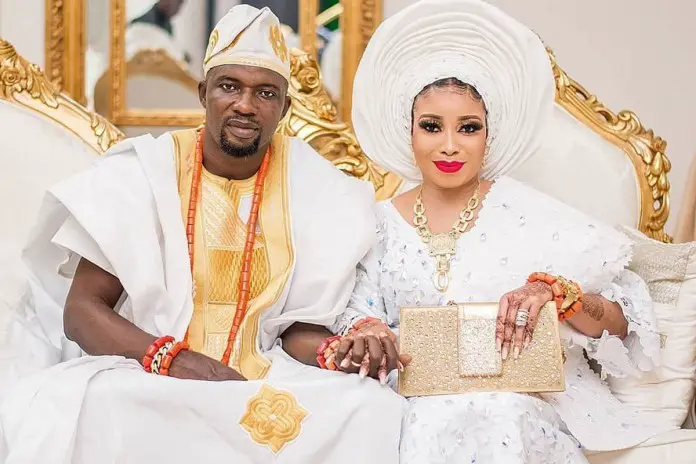 Controversial Nollywood actress, Lizzy Anjorin has revealed the reason why she is yet to get pregnant since she got married.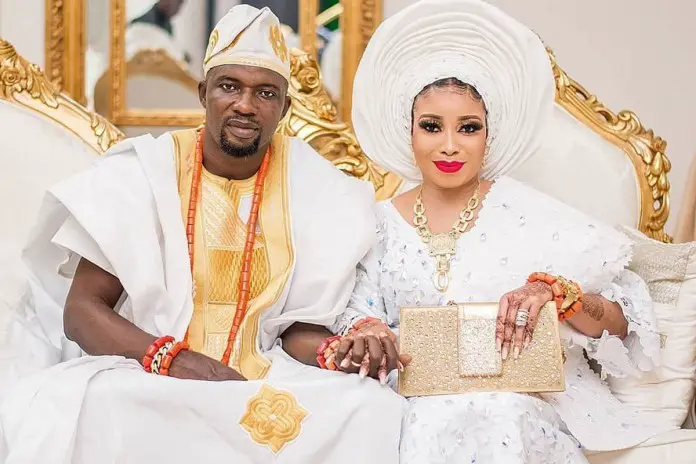 The entrepreneur and actress said she had been confronted by different people who wants to know if she is pregnant.
The fashionista denied the claims saying that her husband has not been active in bed for a while now because of an accident that affected his manhood.