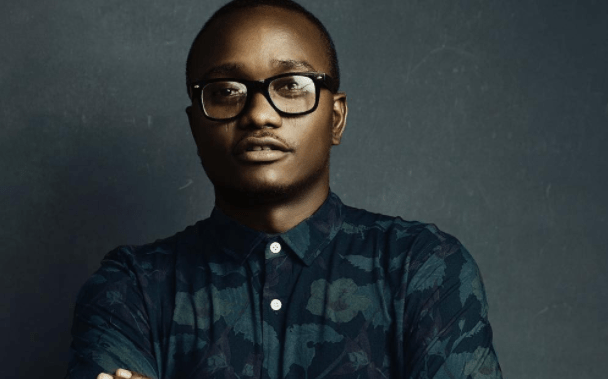 Wizkid and Davido whom many fans have always seen as rivals recently dropped their albums which has been doing well since its release.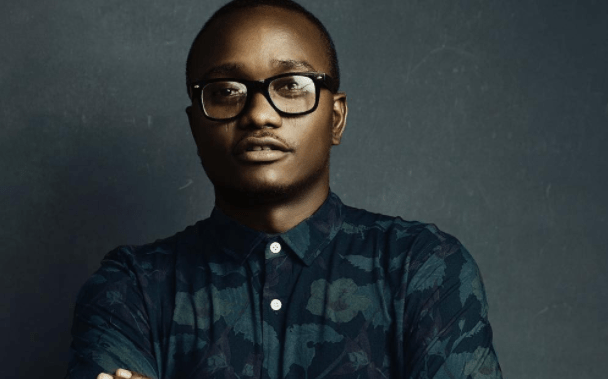 But one Nigerian celebrity has a different opinion about both singer's latest project.
Olawale Ashimi, a popularly Nigerian singer better known as Brymo thrown shade at both newly released albums from rival Nigerian singers, Wizkid's Made In Lagos and Davido's A Better Time.
Brymo urged his fans to learn to know the difference between quality music and quantity.
"No album, not one compares to "Yellow" on the continent this year… Maybe you should start separating "most hyped album" from "best album"
"Lol.. show up last quarter, pull a few power moves and declare big numbers… fuck this!!The best selling artistes have always been the best live! performers and best overall professionals amongst the lot… and for as long as distribution platforms display streams and views publicly artistes will continue to run wild with the need to grow the most numbers.Stop pointing fingers at the Nigerian Politician… My colleagues are more dangerous and corrupt than our political class." he tweeted