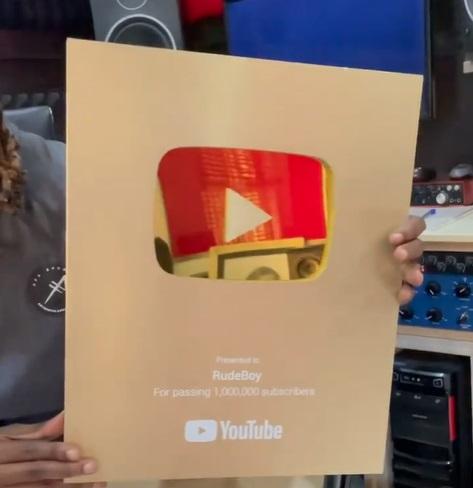 It appears that singer Paul Okoye is currently doing well in his music career and he has continued to pull his weights in the music industry.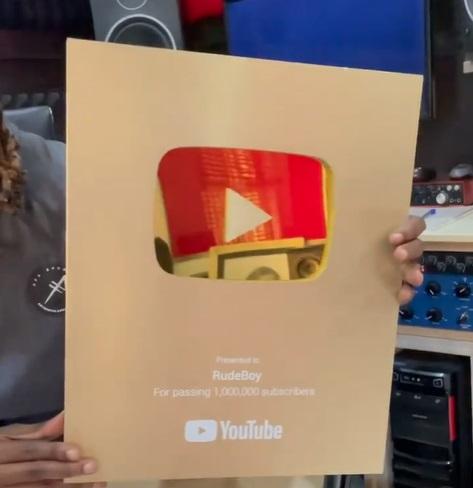 Paul Okoye otherwise called Rudeboy has been riding solo since he split with his brother Peter Okoye who were together called P-Square.
It's been gathered that the singer and dancer was awarded Gold certification by the video streaming platform, YouTube.
YouTube awarded the singer a Gold award for reaching a milestone of one million subscribers on their platform.
Taking to Instagram to announce the feat, Paul Okoye wrote;
"Thank you very much @youtube ❤️ Dear #firedepartment🔥🚒 it's GOLD baby !! ❤️ 1m subscribers and 100m views on a single track 👌🏾musically rude 🎼🎙 @lorrdsky we did it 👍🏾"