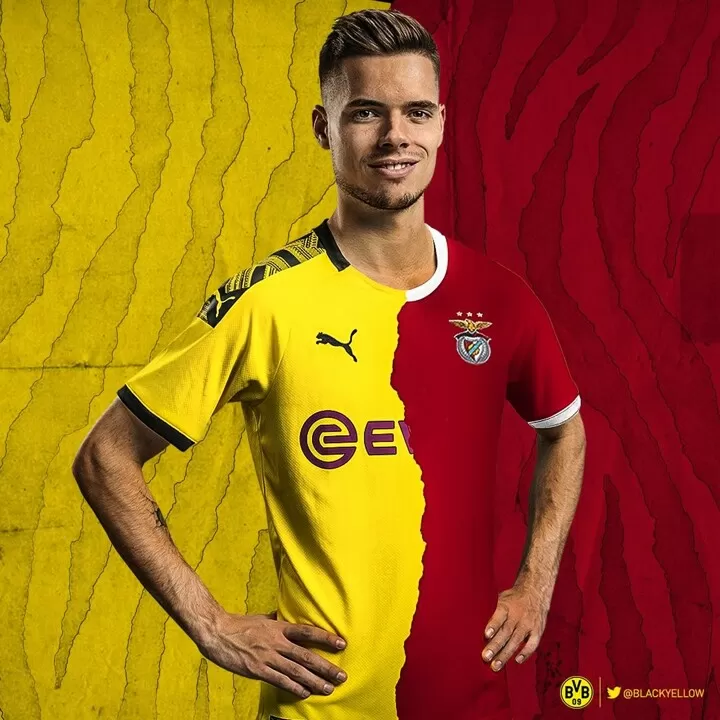 Julian Weigl has joined Benfica from Dortmund in a €20 million deal.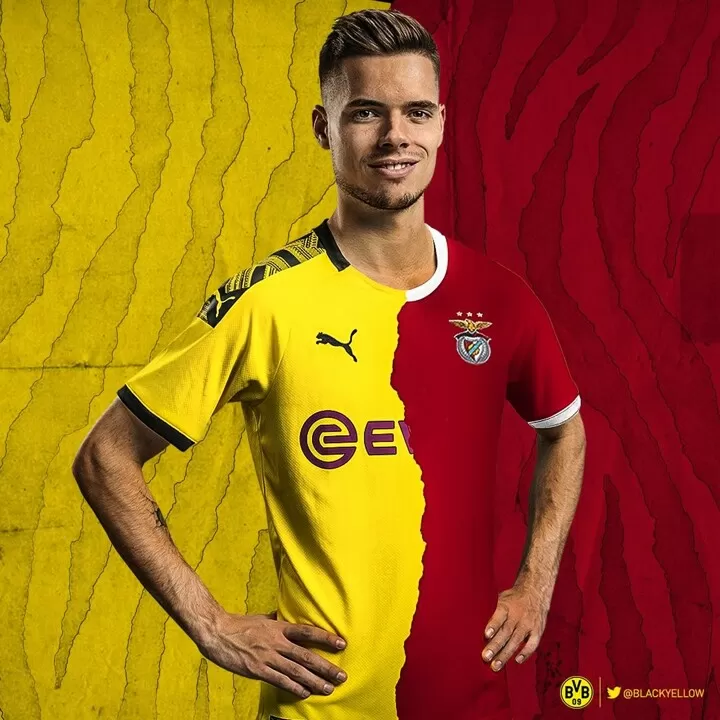 The 24-year-old midfielder spent four-and-a-half years with the Bundesliga side and had been a regular in Lucien Favre's side this season, making 20 appearances in all competitions.
But Dortmund have announced they have granted his request for a move to Portugal.
"I would like to thank my team-mates, the Dortmund staff and all the fans of this great club for a great time and I will always have Borussia Dortmund at heart," the Germany international said upon his departure.
"Julian came and said he wanted to leave, and we agreed because of his contributions to the club," said sports director Zorc: "We wish him all the best!"